Regular price
$0.00 USD
Sale price
$17.99 USD
Unit price
per
Sale
Sold out
Book 6 of the Second Chance Harbor Series
The one that got away is now the one I refuse to let go.
Enlisting was one of my life goals, so was marrying my high school sweetheart, Sophie, and escaping our small town. Nothing has ever hurt me more than when she turned down my proposal.
I was stupid back then, heartbroken and foolish. A one-night stand was supposed to help me get over Sophie, instead I got the girl pregnant and ruined any chance of Sophie ever looking my way again.
For the last few years I've focused on being the best father and soldier I could be. Now I've done my duty for my country and it's time to take over raising my daughter, her mother insists it's my turn. What better place to do it, than in my own hometown?
Sophie has moved on and is now a successful bakery owner, but she's still the woman I could never forget. My daughter is her biggest fan, secretly so am I.
With a series of burglaries in town, Sophie is worried her bakery is next. I might not have made the right decisions all those years ago, but this time I'm going to prove to Sophie that I'm the right man for her.
A future without her simply isn't an option.
Share
View full details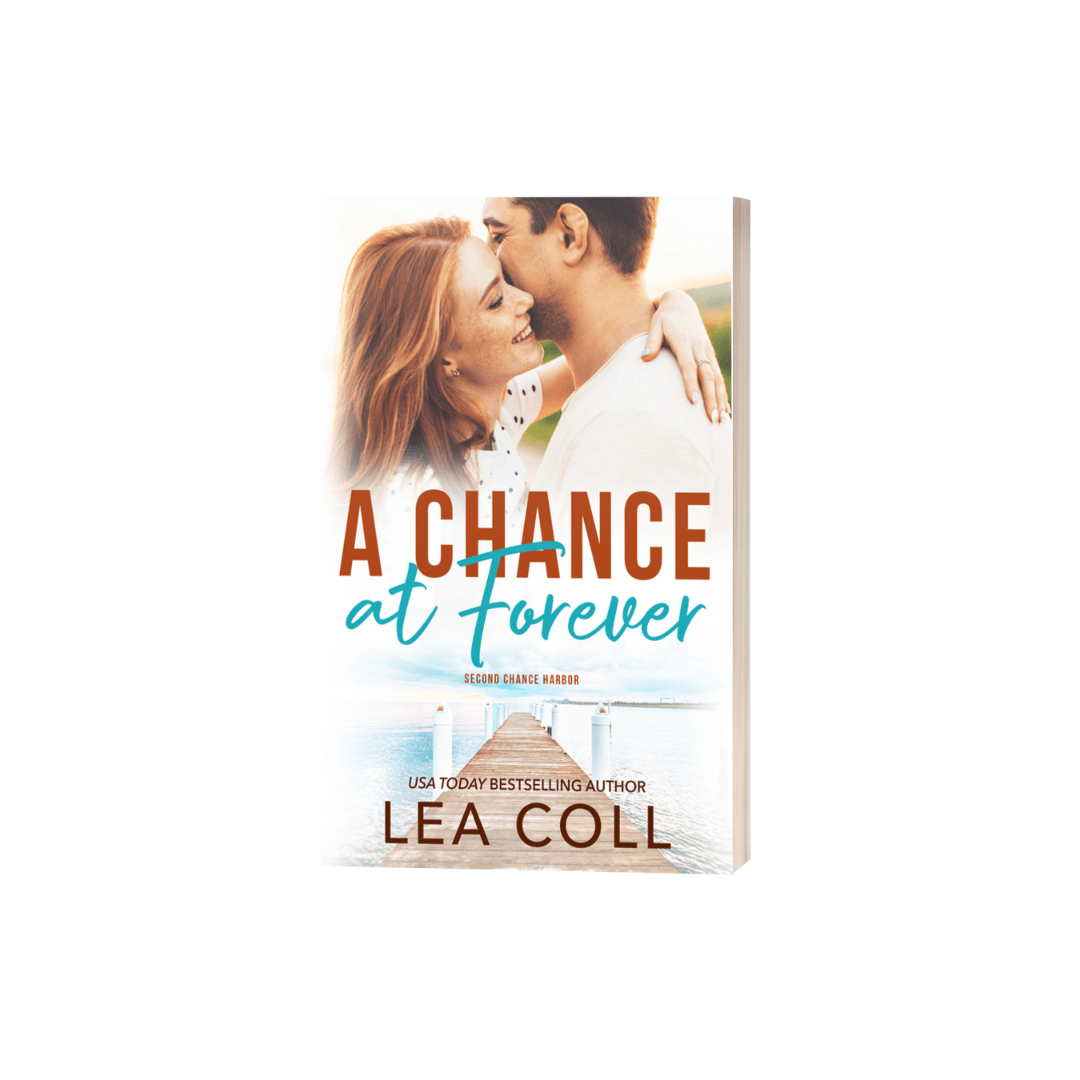 Wow what a sweet story!
Wow what a sweet story!
Sophie has always put her family first. So when Mark ask her to marry him and leave her family behind, she has no choice but to say no. Now here it is 10 years later and he is back. Now with a daughter in tow Mark has returned and with is return comes old feelings and missed opportunities.
Mark and Sophie are some pretty amazing people. They both have caring and nurturing personalities. They also have a love lying dormant inside their souls just begging to be recognized.
This book like all the others in the series is heartfelt and endearing to the readers. It has a old flame storyline with a journey of redemption for the characters to travel. It touches on the sensitivity of losing a loved one and the joy of forgiveness. It also has the back drop story of the terror that comes with a burglar on the loose.
Several characters from other books return in our story and we meet new characters along the way. This book paths the path for the next to come and it is exciting. Lea Coll has created a beautiful world of caring characters that treat each other as if they are one big family. Her stories touch your soul and add a little bit of spice to your life. They are worthy of any Hallmark movie storyline and will leave you with a joyous feeling inside. Each book could be read as a standalone book, but where is the fun in that?