Regular price
$0.00 USD
Sale price
$17.99 USD
Unit price
per
Sale
Sold out
Book 5 of the Annapolis Harbor Series
He's off-limits, continually underestimates me, and yet… I can't ignore the attraction between us.
When I landed my dream job, I didn't realize I'd be working with the one guy I've always avoided. Jonah Templeton.
Caught off guard with a career-ending injury; he is the life and soul of every party, a likable, sociable guy on all accounts. His future relies on the success of the sports complex I've been hired to manage.

But…he doubts my capabilities from the get-go.

I'm tired of being underestimated, of having my capabilities judged by just my pretty face. This is my opportunity to prove everyone wrong, including Jonah.

I just never expected to fall for him, or to learn that Jonah isn't the man he pretends to be.
Share
View full details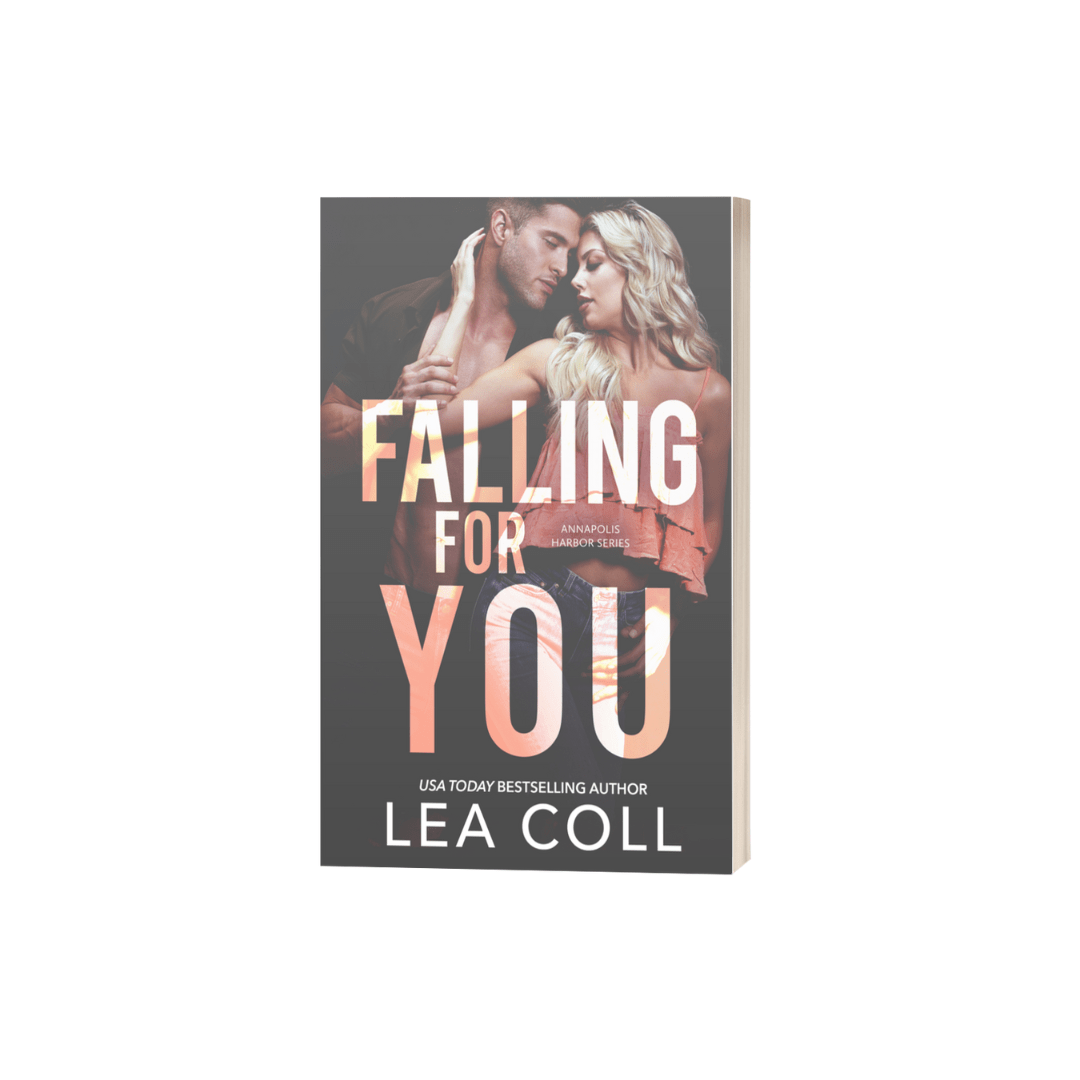 Another great read in the Annapolis Harbor series!
Another great read in the Annapolis Harbor series!
Reid has warned all the players on the football team that Callie was off limits. He looks after her as if she were his baby sister. But that doesn't stop Jonah from wanting what he can't have.
Callie has just been hired by Reid to run Rebel Sports. When she finds she will be working closely with Jonah, she gets a knot in her stomach. He is good looking and strong. She knows he is a typical cocky jock. But she just can't seem to push him out of her mind. Now they are working together and she starts to see another side to Jonah.
Jonah's life is in shambles as a secret past threatens everything he holds dear. Can he be the man Callie needs or will his past come back to haunt him?
The Annapolis Harbor series is a wonderful and sweet romance. The characters are real with real problems to overcome, allowing the readers room to relate to the issues and feel like they are there with the characters. Experiencing everything with them. This book is no different than the others in the series, when it comes to an impossible obstacle to overcome for love. The characters are strong willed, independent and extremely compatible with one another.
I loved Jonah and Callie's story. It is not my favorite of the series, since Dylan and Reid have the best story ever. But it is a wonderful story none the less.
Lea Coll is a wonderful author. Her characters come alive throughout her books and shine bright in the end. They always get a happily ever after, but not until they face their fears and flaws. Her stories are never rushed and always flow smoothly. She incorporates real life issues to engage readers. And let us not forget the heat these books bring. Her characters chemistry burns up the pages and builds with great momentum throughout the story.
If you haven't read any of her books, I suggest you get to it, because you are missing out.