Regular price
$0.00 USD
Sale price
$17.99 USD
Unit price
per
Sale
Sold out
Rule Number 1: Don't sleep with the best man.
As a wedding photographer, I get to witness the magic, the romance, and the fairy tale without getting close enough for it to ever sting me again.
Until Nick.
I broke my number one rule and slept with the best man. How could I resist his sexy good looks and the seductive offer of one night with no strings attached?
Except he broke the rules by asking me to stay. So, I left without leaving a note or my number, sure I'd never see him again.
Until he moves to the same town to take care of his nephew, after his dead-beat dad goes to jail. Suddenly he's everywhere: the town's harvest festival, playing arcade games at the pizzeria, and coaching my son's baseball team
The worst part? I can't get him off my mind. But I won't allow myself to fall in love again. Instead, I make a new offer: friends-with-benefits. It's the perfect solution. Until I realize he wants more.
Share
View full details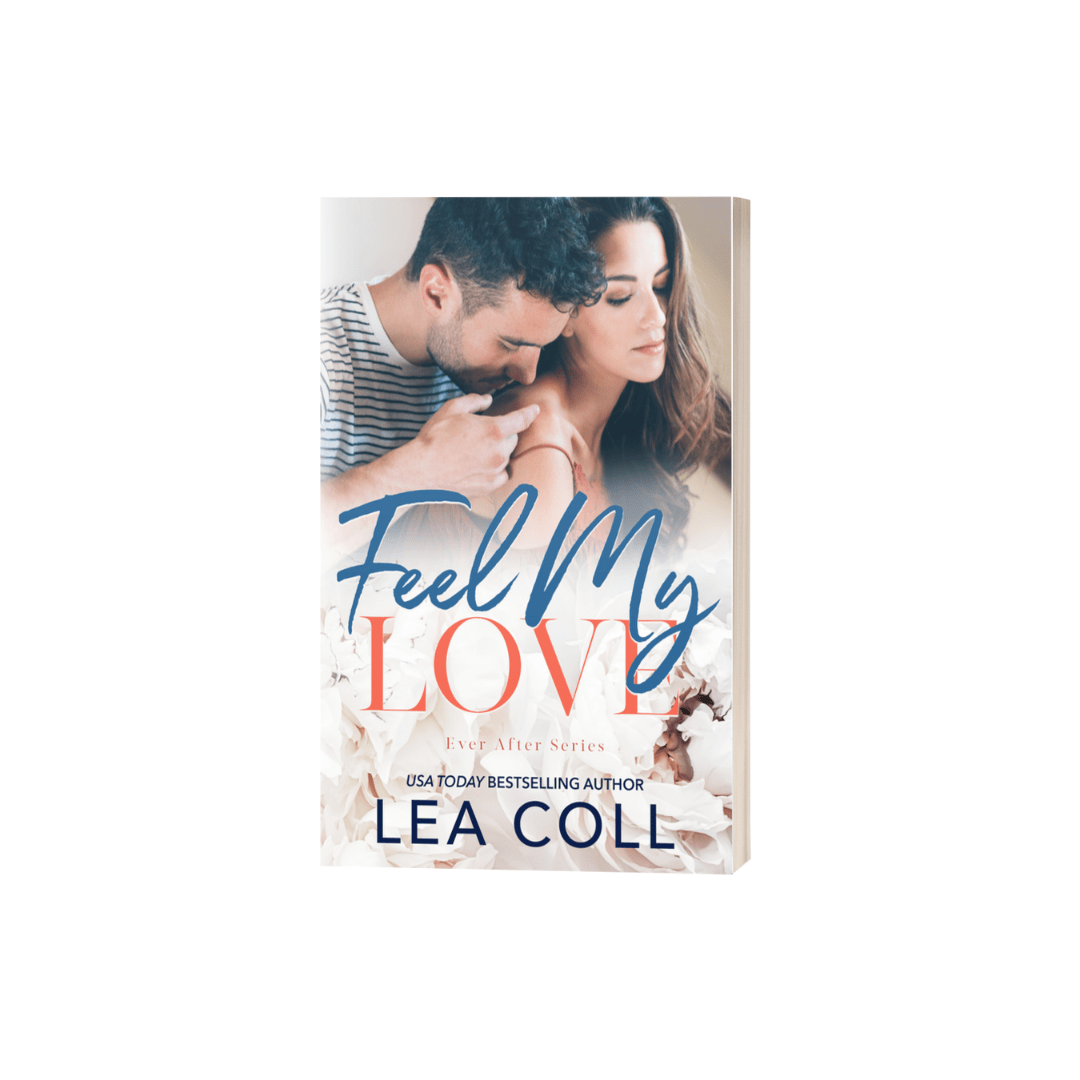 He fell first
This story was so full of emotion coming from so many directions, that I think I got caught up in my own feelings.
It was really refreshing I think as it often is to have the leading man fall hard and first in a romance. Although it wasn't super obvious with Nick and Abby's story that's definitely how it played out for me.
Nick's patience with Abby was amazing given everything he has put on hold for everyone else in his life. Yet I couldn't fault Abby for any of her actions either, her strength of character throughout the story just makes me like her more even when I want them to just get together already.
It was perfect though and I'm absolutely ready for the next book in the series.
I have voluntarily left this review.
This series is off to a great start.
This series is off to a great start.
This book takes place in the famous Annapolis Harbor, where it all began. It has the same cast of characters playing the background roles as the other series (Annapolis Harbor, Second Chance, and All I Want) while introducing new characters.
In this book Abby is a single mother and a photographer. She has joined up with Gia in her wedding planner business, offering a one stop shop for all your wedding needs. At Ethan and Savannah's wedding she finally decides that she deserves one night of passion and winds up with Nick. But things change when the man she never thought to see again turns out to be her sons baseball coach.
This book was a great read full of doubt, angst, loyalty and love. Nick is the most amazing man and he truly knows how to step up and take care of others, unlike his no good brother Austin. Throughout the book Nick proves his worth over and over again.
Abby really struggles with her self esteem. Having to be a single mother and being left to raise her son on her own has really taken a hit on her self worth. She feels that everyone will only leave her and no one really cares enough to stay. This causes her to be wary and not ask for help.
Together these two lovers fight to change their outlooks on life and how to best to navigate the rocky waters called life. I was amazed and full of wonder with Nick and his personality. I loved Abby's character as well. She was so sweet and kind.
Overall this book is a wonderful story with plenty of challenges for the main characters. The book captures the attention of the readers and holds it. It is well written with an amazing cast of characters and a great plot. It is full of love and has a happily ever after worth reading for. I highly recommend Lea Coll's books. They are wonderful reads in the romance world.
Abby and Nick ❤️
Always happy to visit Annapolis and see how our friends are doing. Abby is living her life as best she can with her son, Hunter and building her photography business. Her ex husband bailed out when Hunter was born saying he wasn't able to be a father. When taking photos at a friends wedding she notices the best man, Nick, keeps trying to get her attention and ends up spending an incredible night with him knowing she won't see him again. A few months later she's shocked to see him coaching Hunter's baseball team. He's moved back to take care of his brother's son, Brody. Both remember the night they spent together but think it's best to remain friends…that plan doesn't go well. I read this in one sitting it was that good. Lea writes great stories and bringing characters from previous stories adds more fun.
Lovely and sweet double single parent story
Lea Coll has become my to go author for low angst romance stories.
Abby is a wedding photographer, single mother, her son being her main focus, since her husband bailed when he was a baby. I've met her character in a previous book and I liked her determination to be a good mother while making a career. I feel like in doing so, she lost sight of the fact that she's a woman too, until she met Nick at a wedding. Fate would have it, that the moment she decided to have a night for herself, the man would end up being her son's new baseball coach.
Nick is a great guy, he left behind a baseball career opportunity, in order to help his brother with his son, now again makes he a life altering decision to help raise his nephew. The last thing he needs is being involved with the mother of one of the little boys on his team.
Fortunately for them, the two boys that are the center of their universe, are forming a friendship that forces them to spend time together. This is almost the right person at the wrong time situation, but they soon realize that the love of the right person makes life easier, not harder. Nobody can blame them of anything, because they are two hard working adults dealing with circumstances life threw their way. In the second half, there's a little plot twist that made me really happy, it made the story unpredictable.