Regular price
$0.00 USD
Sale price
$17.99 USD
Unit price
per
Sale
Sold out
Book 2 of the Annapolis Harbor Series
Will two lost souls find strength in each other?
A cheating fiancée and a backstabbing best friend are not the worst of my problems. When my brother dies, I'm thrust into the life of a single parent. In over my head, I'm forced to seek help from the lawyer who fights me every chance she can.

Avery Arrington is a smart-mouthed, feisty woman, who can win my case. Powerful, intelligent, and sexy, I want her in ways I've sworn off for good.
But right now, it's all about my nephew. He's my top priority--the only thing that matters. Now, I have to put all of my faith and hope in Avery to save me—save us. I rarely trust anyone. But the truth is, without Avery, I'd be lost.
Share
View full details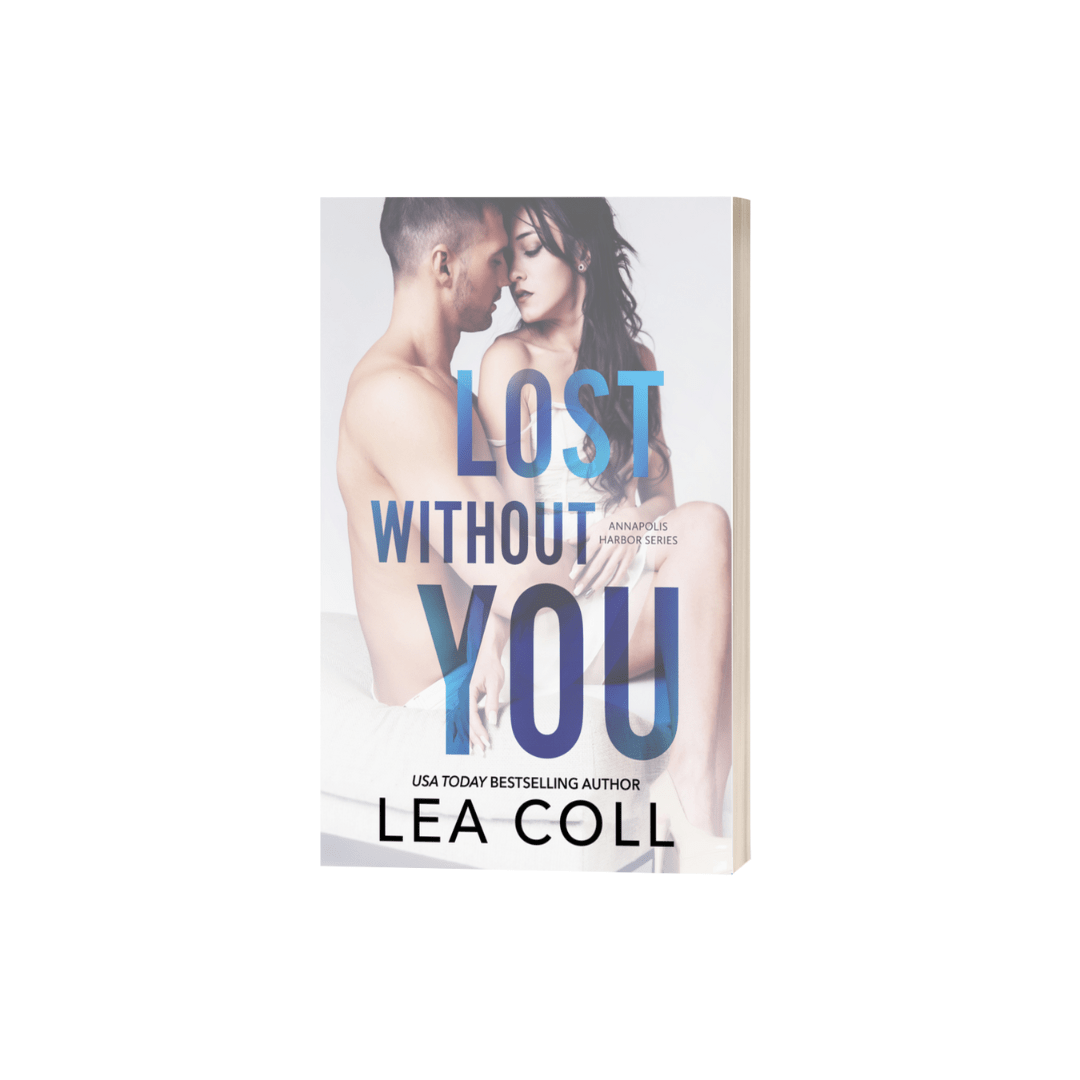 Wow what an emotional read
Wow what an emotional read. I am so in love with the characters in this series. Watching each character overcome their fears and discover love. In this particular love story Avery is what she calls unlovable. Having been dealt a pretty crappy hand of cards in life, Avery has built up walls, running away from any kind of relationship. Till she met Griffin.
Griffin has just lost his brother and gained guardianship of his nephew Declan. Unsure if he can be a father and dealing with a crappy past, he hires Avery to help settle his brothers estate.
Little did these two know how their lives were about to change.
This book was an emotionally charged read. Full of deep set feelings and obstacles, this story is sure to leave you yearning for more from this group. One minute your mind is feeling sadness and the next it is feeling passion. Griffin is an incredibly handsome and sexy man. Avery is beautiful but feels as if she is not good enough.
Overall this book is filled with love and passion so deep, you can't help but love it. I absolutely love Lea Coil. Her books are written with such emotional storylines that her readers become addicted. Can't wait to read Dylan's story next.