Regular price
$0.00 USD
Sale price
$16.99 USD
Unit price
per
Sale
Sold out
Rule No. 3: Don't sleep with your best friend.


When my best friend asked me to be his fake girlfriend in order to pursue custody of his daughter, I didn't hesitate to help out.

Living together, sharing his bed, and waking up in his arms, quickly rekindle the long-forgotten childhood crush I once had on him. Only, Harrison isn't a child anymore, and neither am I. I can't ignore his charm, the way I feel in his arms, or how amazing he is with his daughter. The attraction is undeniable and so are the feelings that are growing faster than I can acknowledge them.

We pretend to be the perfect family to keep up appearances. Town festivals, family gatherings, and mundane every day tasks take on a whole new meaning. I remind myself daily that our relationship isn't real, until he proposes with his grandmother's ring.

Harrison is determined to prove to me that the fairy-tales are real, but I know from experience happy ever afters don't exist.

How long before this happy ever after falls apart and I'm left searching for my glass slipper?
Share
View full details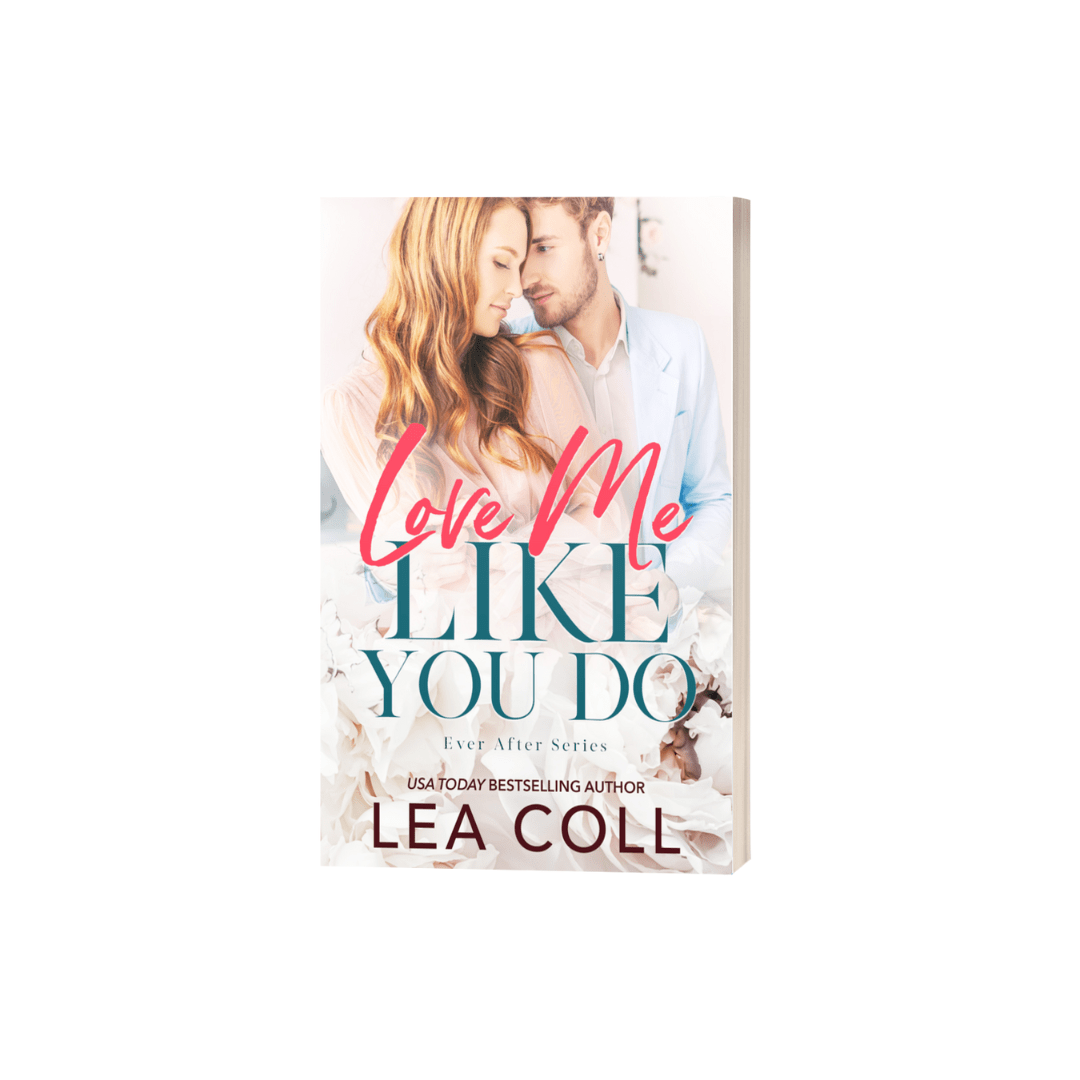 Best friends and more
Best Friends will do anything to help each other out right?
Well if your Everly and your best friend is Harrison you will. Harrison is looking to secure custody of his daughter should her estranged mother return.
Harrison's lawyer suggests his case would be stronger if he were in a committed relationship. But the thing is Harrison isn't looking for a relationship.
So who better to ask to be his fake fiance then the one woman he would never risk ruining his friendship with.
Except maybe they already have something they've been carrying for a long time just they are just unsure how to deal with it and what it all means.
Small Town🏘️
Friends to Lovers 👩‍❤️‍💋‍👨
Fake Fiance 💍
Single Dad 👨‍👧
So much goodness here I can't wait for more of this small town.
I have voluntarily left this review.
What a sweet and beautiful story.
I really enjoyed this book and found that I could relate to it in many ways. It touched on Everly's relationship with her mother and how hard it was to overcome the negativity and move forward. I deal with a very similar situation in my own life and found the book a bit inspiring.
Harrison and Everly have been best friends since they were children. Harrison has been there for Everly and visa versa. They never took their relationship past the friend zone level, but all that changes when Harrison's lawyer suggest he be engaged to help his child custody case. What better person than the person who has always been there for him and his daughter Wren.
I loved this story so much. It was relatable and soul inspiring. The characters are strong, independent, caring and encouraging. The book was easy to read and hard to put down. It has deep feelings and soul searching.
I love all of Lea Coll's books and can't wait to read more.
Sooo sweet!
Everly and Harrison have been the best of friends for as long as they can remember. They have each other's backs and will do anything to support each other. When Harrison needs her to fake a relationship so he can get a better custody agreement, so he can spend more time with his daughter she is all in. Everly is all in no matter what…even if it could cause her a broken heart. Turns out these two have had feelings for each other for an extremely long time but either one will tell the other how they truly feel. The more time they spent together the harder it was to hide those strong emotions. This was a great addition to this series. Harrison is a devoted father and will go above and beyond for his daughter but his true feelings for Everly finally come to light where they belong. Everly was able to dig deep into her emotions and realize she had good reasons to be holding back but she needed to let go of her past to have an amazing future. I loved The relationship between Everly and Harrison's daughter Wren it was sweet and authentic. I love Watching this series grow, the wedding planning group are really getting into a great groove and I love Watching them grow….and fall in love. One by one this group is falling in love and book by book this series gets better. I'm already looking forward to reading the next book.