Regular price
$0.00 USD
Sale price
$17.99 USD
Unit price
per
Sale
Sold out
Book 4 of the 
Second Chance Harbor Series
I've turned the page on my past and I'm starting over – but will I ever be good enough for the one woman I can't resist?
I've put my rebellious years behind me and I'm finally doing something I can be proud of. Opening a garage with my best friend has given me a fresh start. One that came with an unexpected attraction to my best friend's sister.
Hailey's turned into a beautiful and independent business owner. Her success and determination attract me just as much as her smile and her sweet personality captivates me.
Her brother warned her against guys like me, but the more time I spend with her, the more I want her.
My son's become the rebel I used to be. He needs my guidance, but I don't know how to be a role model.
I thought I was looking to the future, but now I'm haunted by my bad boy past. How can I stop my son from repeating my mistakes or be the man Hailey deserves?
Can I step up and be the man I need to be, or will I fail them both?
Share
View full details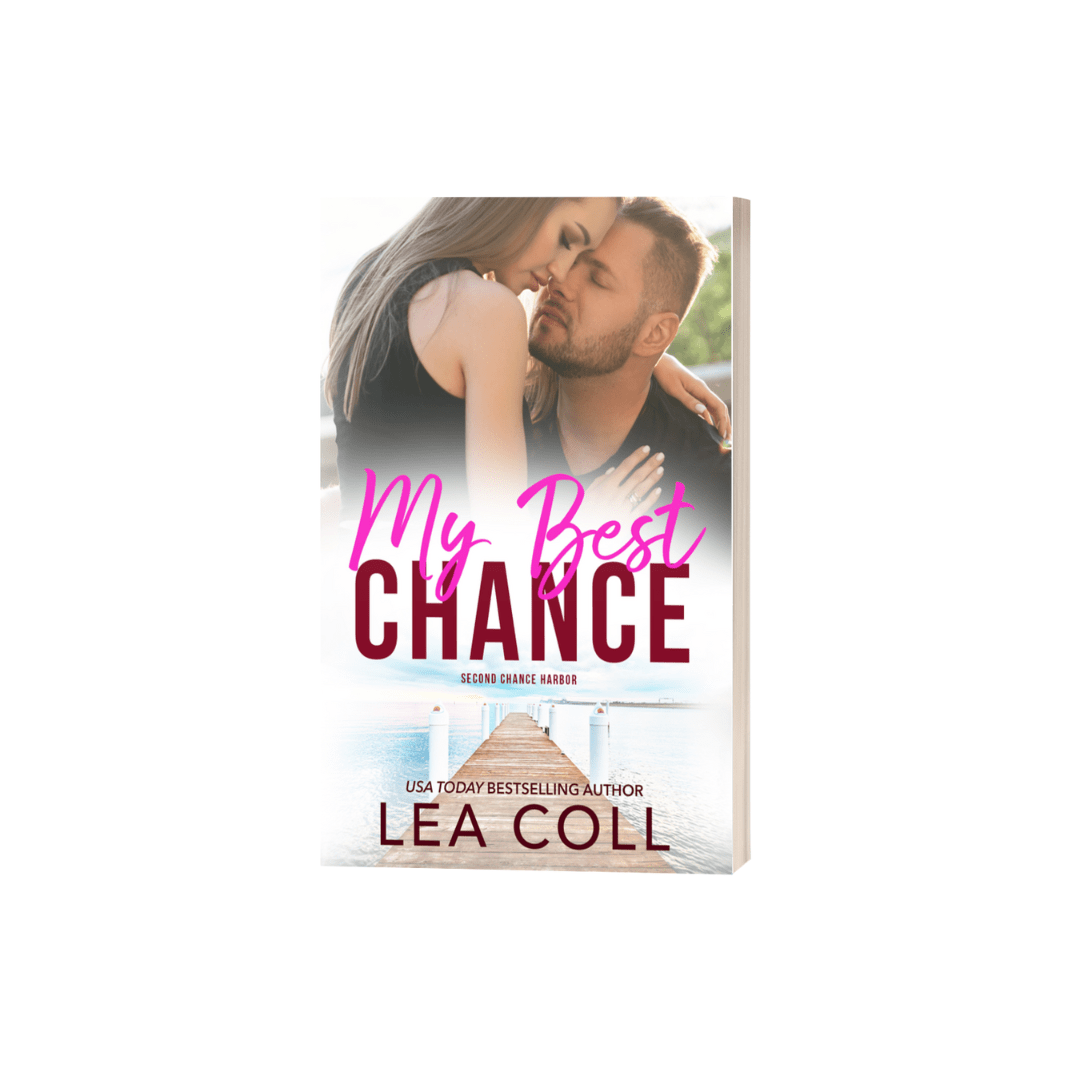 I love all the books in this series!
I love all the books in this series! I also love how all the books can be read as stand alone books, but also overlapping the characters in each book. It is like getting a sneak peak inside the lives of the past characters and their happy endings.
In this book Jake's sister Hailey is struggling to find herself. She is running her Nana's store and it is steadily declining in business. She has no drive to see it succeed, yet she doesn't want to let her Nana down. But what does she want to do with her life? That is the question on her mind.
Ryan is finally back in his home town and achieving his dream of owning his own garage with Jake. But when his son is dumped on his door step and getting in to trouble, he fears that his son will fall in with the wrong crowd and he will fail as a father.
When Hailey gives Ryan's son a chance to make up for breaking into her store, Ryan realizes the beauty that he never noticed before. But he is much older and she is off limits, because she is his best friend's little sister. But what happens when he can't deny it anymore?
This was a wonderful story. It touched on child custody, abandonment, self esteem and much more issues. These issues make the story seem more real to the readers. It was well written and had a good energy about it. I really enjoy this series and look forward to Jake's story. There is something going on with him and I want to know what.