Regular price
$0.00 USD
Sale price
$17.99 USD
Unit price
per
Sale
Sold out
Book 3 of the Annapolis Harbor Series
Can love survive a secret or will it be the ultimate interception?
Tackles and field goals are my comfort zone. Unfortunately, as captain of the football team, my responsibilities don't end there.

As much as I hate it, publicity is a must.

If I have to do it, at least it's for a worthy charity. Guiding me every step of the way is the breathtaking Dylan Gannon.

She's gorgeous, charismatic, and always gets what she wants. By some miracle, what she wants is me. Working closely together, I find myself falling for her. Dylan wants me to break me out of my shell and thrust me more in the public eye.

But I have a secret. One I've kept hidden for years that could change everything. Keeping it buried could fumble our happy ending, but how can I trust her with my truth and my heart?
Share
View full details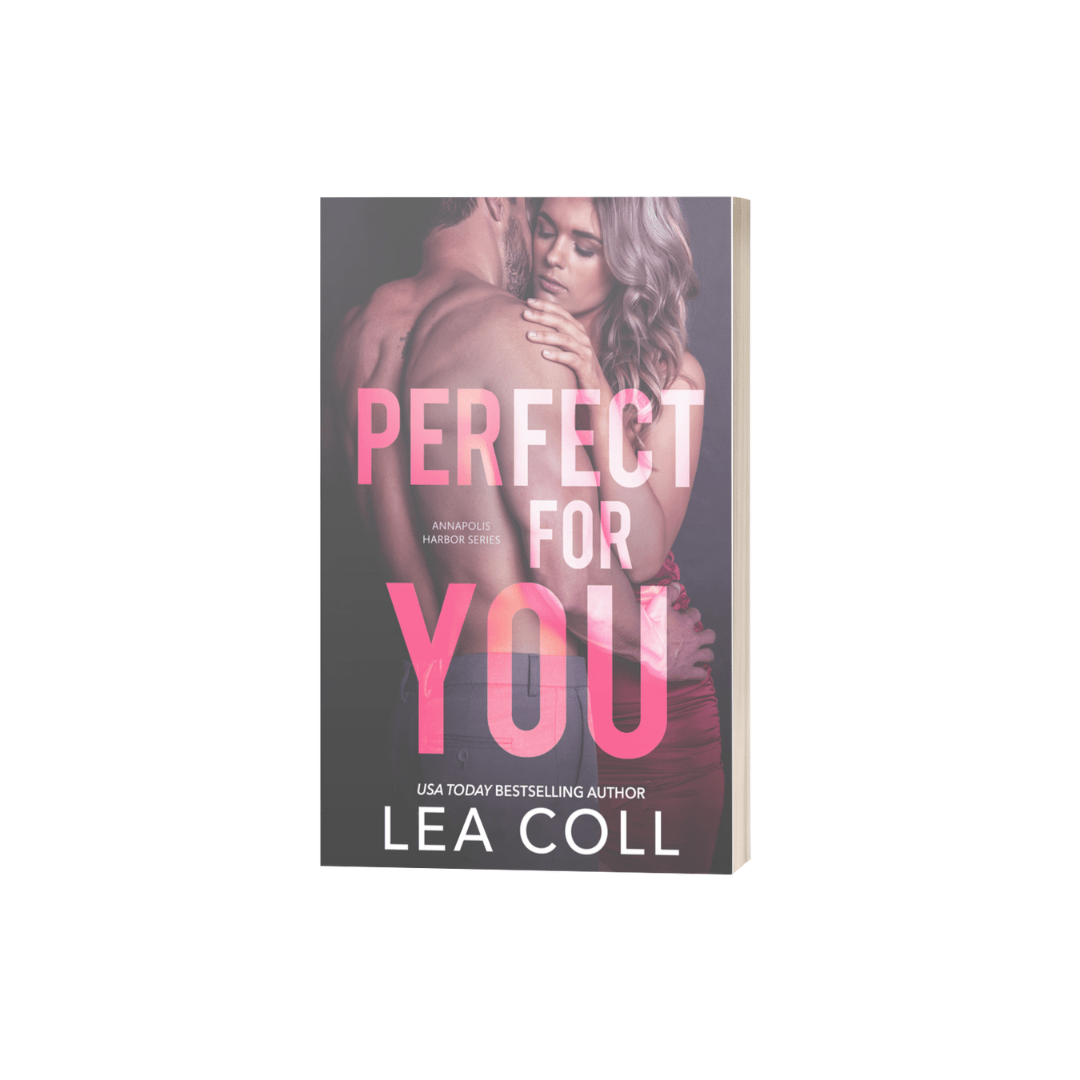 I am so in love with this book.
I am so in love with this book. It was the most romantic and sad story I have read in a while.
This is the third book of the series and it centers around lawyer #3 Dylan. Dylan wins the auction blind date with a football player. She is thrilled. This is just what Hadley's non-profit Kids Speak needs. They have worked so hard to get the Annapolis location up and running. She carefully researched and picked the perfect football player to approach. Now that she one the auction, they have a shot.
Reid is a very private person. With a secret to keep, he is very picky about who he lets in his life. Now that he made captain his coach expects him to be more in the spotlight. Do more interviews, charities, etc. This is how he found his self on a blind date with a gorgeous woman.
As a partnership begins with Kids Speak and the football team, so does the attraction. But when Dylan and Reid's relationship begins to get serious, the secrets between them threatens to tear them apart.
This book was a beautiful story. It has amazingly strong characters. It flows at a smooth and steady pace. It has a backstory that really makes the story shine and feel real. Reid has such a deep and controlled personality. Dylan is sweet and sacrifices her happiness in life over and over throughout her life.
My favorite quote "I loved this because it was Reid. He wasn't perfect but he might just be perfect for me." I fell completely in love. It was romantic, sweet, yet sad. It really pulled at my heart strings. Shedding tears are a given. So be sure to have some tissue on hand. It was such a beautiful story.
I am completely head over hills for this series. All of the characters are unique and have their own issues that lead them to big beautiful love. Lea Coll is an amazing romance writer. Her stories are beautiful and heartfelt. This book is my favorite in the series. If you weren't a fan you will be now.