Regular price
$0.00 USD
Sale price
$17.99 USD
Unit price
per
Sale
Sold out
Accepting a nanny position seemed like a good way to escape my past. To prove I'd changed.
I never counted on Sam, my new boss. He's trying to run his family's contracting business and raise his daughter by himself. I want to ignore my attraction to him, but it's impossible with us living in the same house. Maybe I haven't come as far as I thought.
Until a midnight encounter changes everything. I discover he's protective, caring, and his concern for me is the sexiest thing about him. But he's also dangerous because he makes me think that anything's possible. Even a future with him and Maggie.
Can I take a gamble with him and hope my past doesn't catch up with the future I'm racing towards?
Share
View full details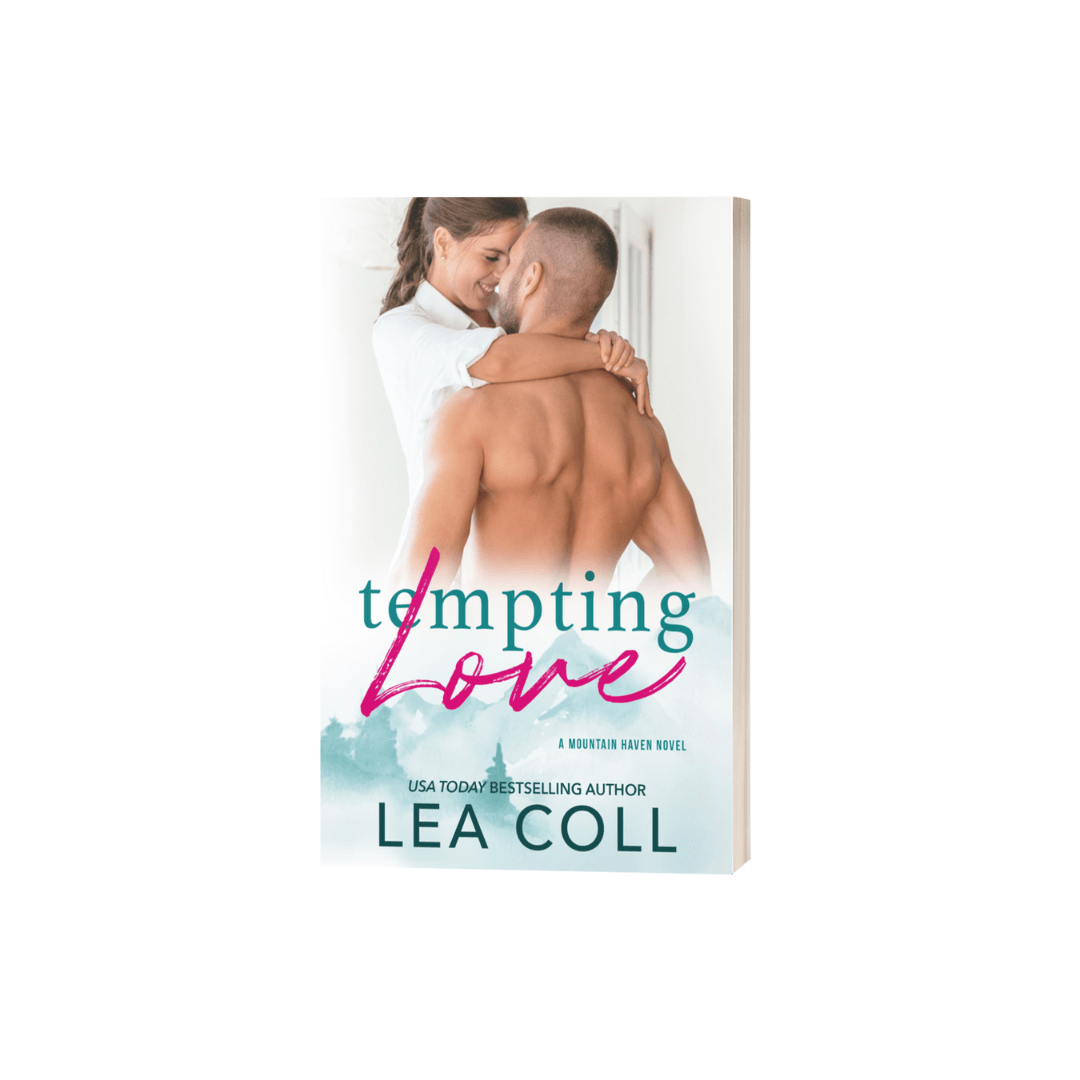 Great comeback story
In this new addition to the series, Alice has had a good two years to grow and mature. She is a totally different person than the person she was when she moved from California. So desperate for her sister's forgiveness she dives into the role of dotting Aunt to her sister's little girl. But somewhere along the way she develops the urge to become her own person, whomever that may be.
She decided to move out and get another job as a nanny. Sam hires her and immediately they find themselves in an attraction that neither can deny. But Alice has a lot of healing left to do, thankfully Sam can see beyond her own walls.
The journey that Alice has to take in this book is not an easy one and has many hard obstacles to overcome. I believe that Sam is the perfect man to help her see the beauty within.
This book in the series has a lovely cast of characters. They are all sweet, caring and vulnerable. Some are stronger than others, but all have the strength to guide and care for each other. The characters have truly romantic and healing stories full of heart and soul. I can't wait for more.