Regular price
$0.00 USD
Sale price
$17.99 USD
Unit price
per
Sale
Sold out
Book 6 of the Annapolis Harbor Series
How can Ava resist her best friend's brother when she's crushed on him since childhood?

I didn't think Alex could get any hotter, but his time at med school was good to him.
Dirty blond hair. A bit of scruff across his chiseled jawline. And a body beneath those scrubs that makes me think all sorts of naughty things.

Alex seems to be utter perfection… and he barely notices I exist.

Or so I thought. Lately, everywhere I look he's there. Renting a room in my bed and breakfast. Devouring my pastries. Wanting to talk every morning over coffee. Is it possible my lifelong crush finally sees me as more than his little sister's best friend?
Share
View full details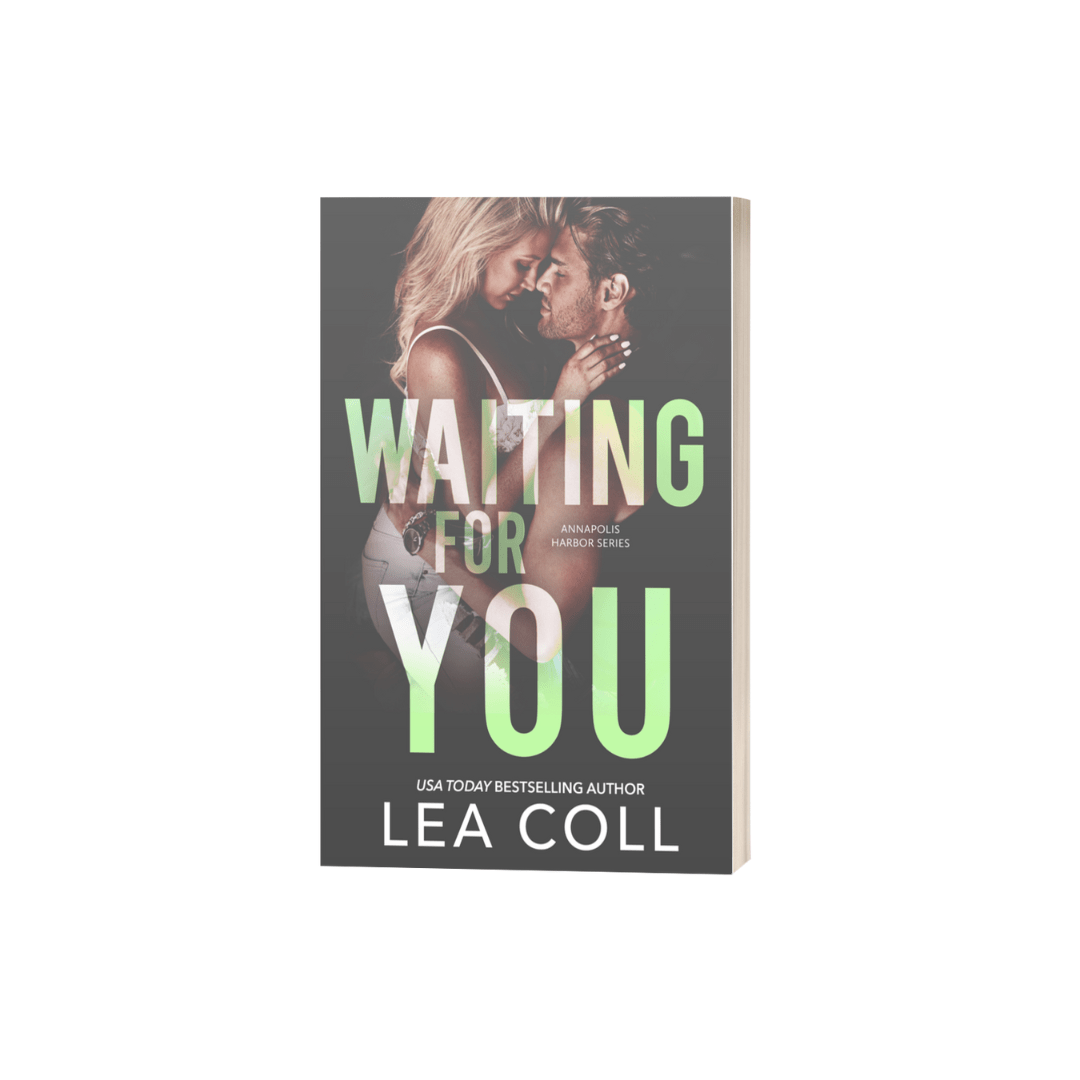 Another wonderful story in the Annapolis Harbor series!
Another wonderful story in the Annapolis Harbor series!
Ava has been working at the B&B for her sister for quite a while now. She quit her graphic design job and decided to help her sister out. She bakes, cooks cleans and takes care of the guests . All while experimenting in the kitchen with her delectable treats. On the day that her sister marries Nolan, an unexpected wedding guest makes her heart stopped. When did he get back?
Alex is attending his residency blocks in Baltimore. When a last-minute request to play his cello at his friend's wedding comes up he agrees. As he plays he finds the stare of his little sister's best friend Ava. Wow she has really grown into a beautiful woman. Little does he know fate has requested him to change paths.
Overall this sixth installment is a beautiful and very touching read. Ava struggles with some abandonment issues. She feels as if anybody who ever cares leaves her behind. She struggles with doing the things that she loves most, and respect for doing for others she loves.
Alex struggles with doing what his parents have dreamed for him. Alex really loves to play the cello, but his parents never supported his dream. Play in has been his outlet throughout his residency in med school. He struggles with doing what he feels will make his parents happy, versus what would make him happy.
Together these two characters heal each other. They embark on a journey neither of them expected. It's a beautiful story, filled with so much love, caring and support. Readers will really enjoy getting to know Ava and Alex. They are beautiful souls, whose love is amazing.
I highly recommend this book for all those who love a good feel good romance. It can be read as a standalone book or if you want to get to know all the characters in the Annapolis harbor series, start with book one. I promise you will not regret it.