New and Upcoming Releases
Get these book boyfriends a full month before retailers!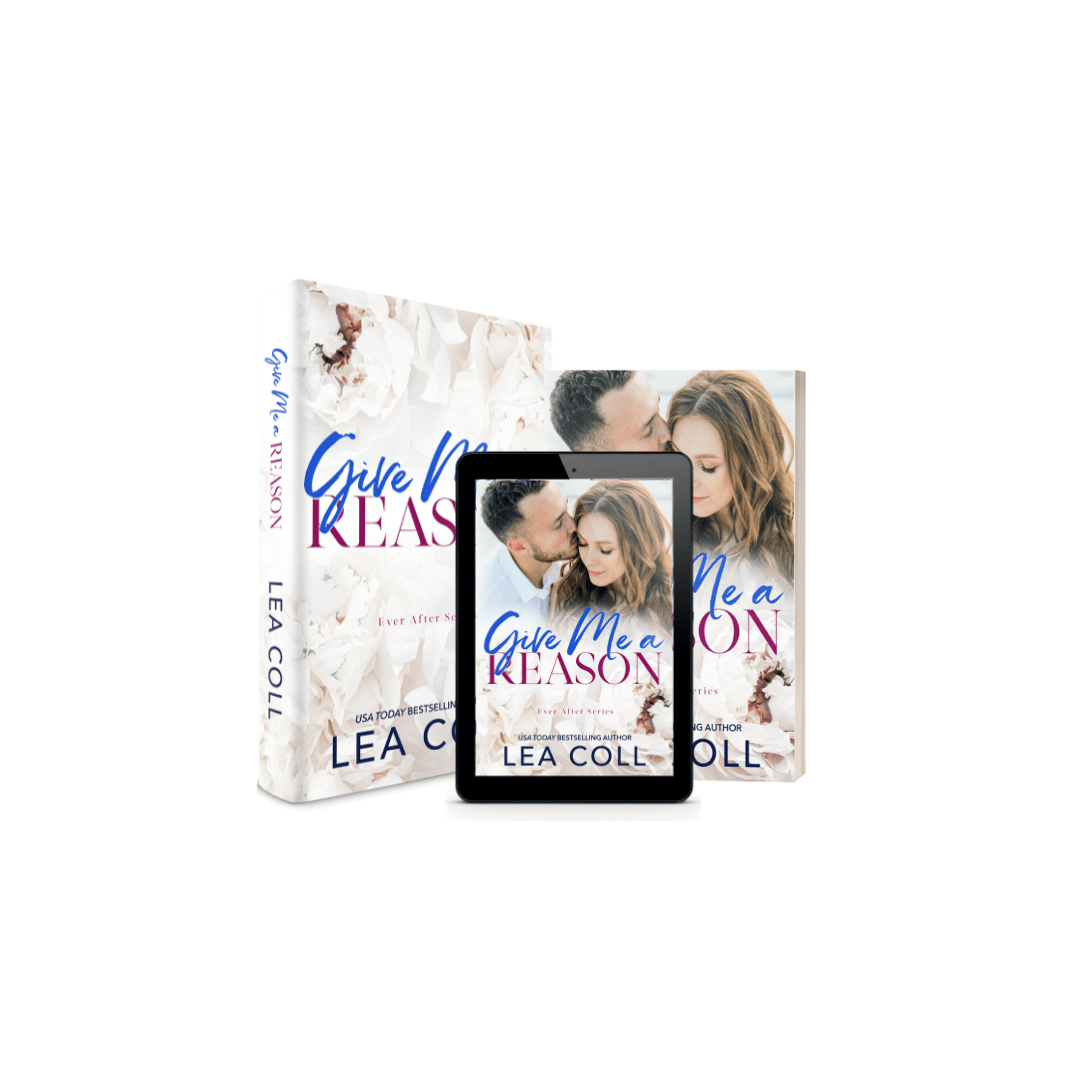 Give Me a Reason
Finn's my best friend's brother and co-worker. He doesn't believe in love and I'm a hopeless romantic. We clash about everything except our undeniable attraction to each other. After one hot night on a hotel rooftop, we agree to a no-strings-attached fling. The only problem is our boss has this rule against co-workers dating. As the newest wedding planner, I can't afford to lose my job. But each day, I fall more for him and his little girl. I want to show him that anything's possible, even a forever kind of love. But when everything comes crashing down, will I lose my chance at love?
Buy Now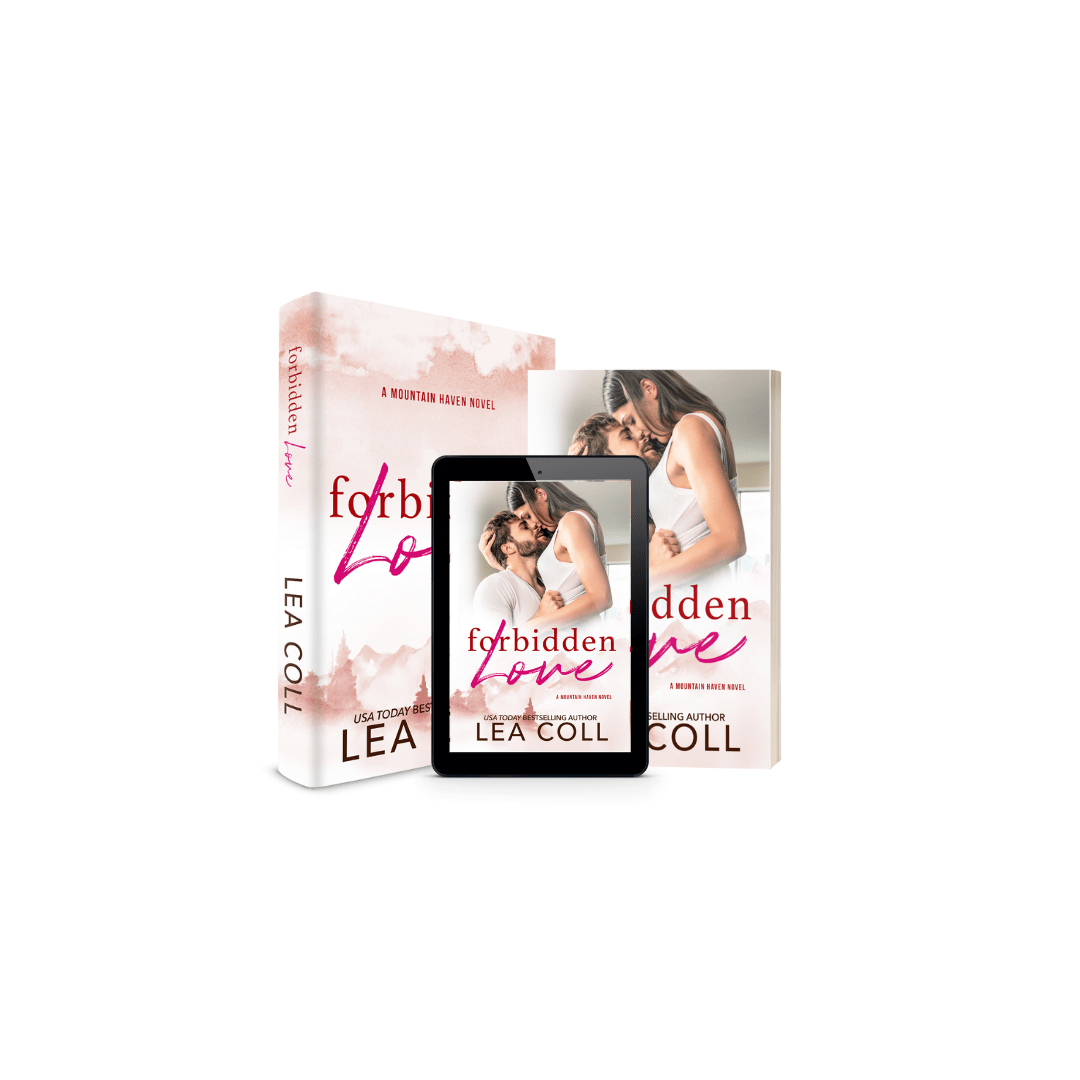 Forbidden Love
The younger sister to four older brothers, I was off-limits to every guy in town—especially my brothers' best friend. At a fundraising event at my family's ski resort, Tyler approached me with an offer to partner together to raise money for charity. Desperate to find my footing and prove to my father that I deserved a position in his company, I agreed to Tyler's proposition. Our task was simple: Construct dugouts for local softball teams. Instead, our shared moments were filled with stolen kisses in the outfield, surrendering to the undeniable spark between us.
Buy Now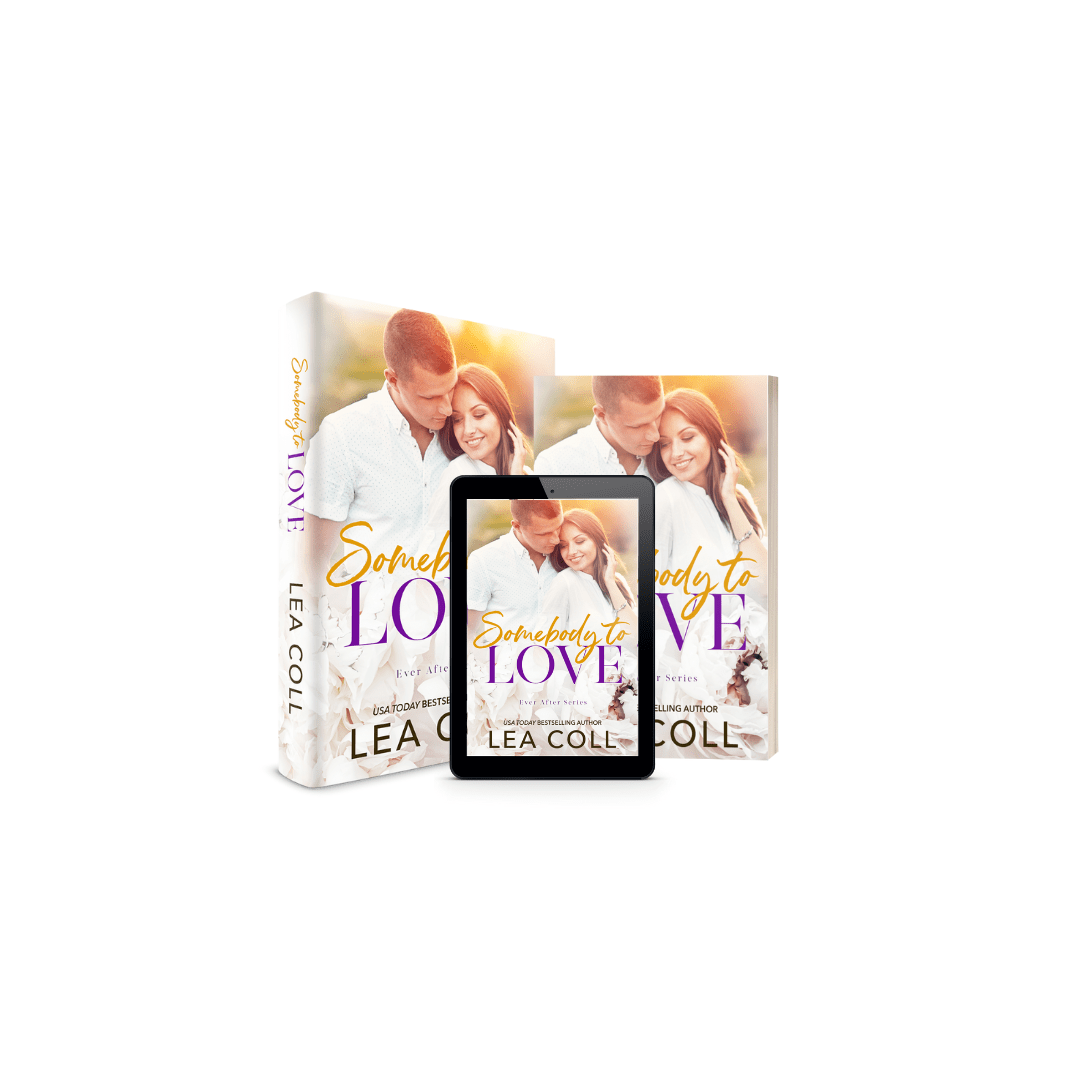 Somebody to Love
Don't sleep with your best friend's brother. My best friend, Gia, has a rule for her employees and her friends: No dating her brothers. But Leo Giovanni is the guy I'd secretly crushed on since high school—who also happens to be Gia's eldest brother. The Giovannis are the family I never had, and I refuse to do anything to mess that up.
Pre-Order