Regular price
$0.00 USD
Sale price
$17.99 USD
Unit price
per
Sale
Sold out
Book 2 of the All I Want Series
The more things change; the more things stay the same...
After all these years, Jack Perry is still the same: tall, gorgeous, rugged, and protective. I can't resist his boyish grin and sexy, little wink. Jack still only sees me as his cute, quirky friend who creates temptations in the kitchen.
But now that he's back in town to help save his family's business, I'm determined to show him a lot has changed since high school. I plan to tempt him with more than just my sugary delights. He may only be here for a short while, yet it's time he saw how grown up I really am. It won't be long until Jack Perry finally sees the truth: he wants nothing more than to be with me.
Share
View full details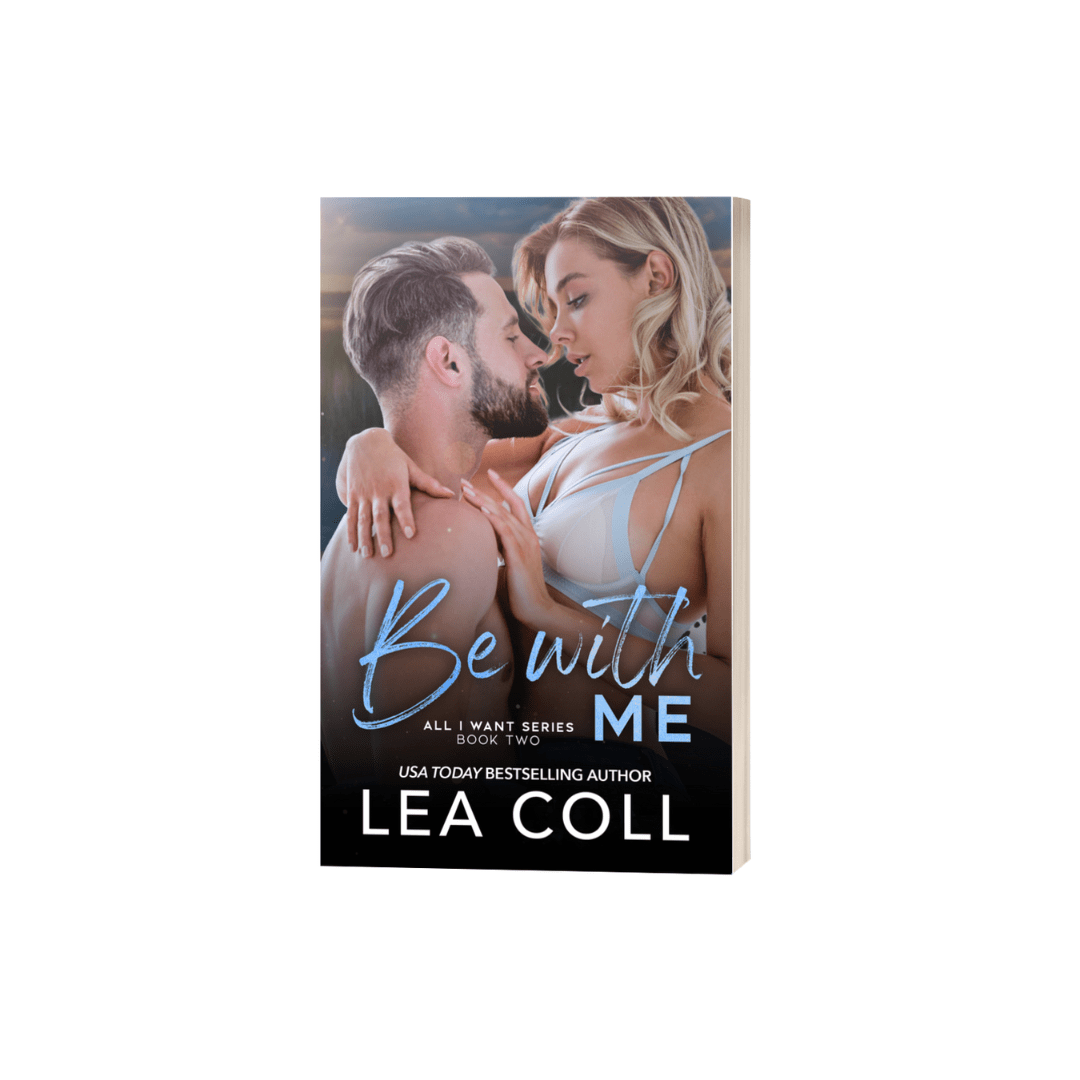 Love this series
This is book 2 in the All I want series. We are introduced to Emma's friend Samantha, the baker. Samantha has run that bakery for years. All through high school and well after, but Bev has turned over the bakery to her son Justin. The same Justin that bullied her in high school. The same Justin that continues to bully her now.
Jack has protected Samantha since high school till he went away. But he is back again. Jack has returned to help his dad out with the docks. But then something has been going on and someone is sabotaging the docks. With all the trouble at the docks, he has a lot on his plate, but he can't seem to let Samantha be. He has always had some feelings for her.
Samantha has a lot to deal with and she doesn't really realize that the man she has had a crush on forever, Jack, actually has feelings for her too. But he is only her temporary and with everything going on at the docks, she is scared to let him close. Why? Because everybody always leaves her.
Will these two act on the secret feelings? Or will Jack leave too?
Overall this book is a sweet romance with a mystery to solve. With twists, turns and secrets, this book is sure to keep you interested. A steady paced novel with lovable characters, this book is sure to entertain. This series is a good read with great characters. I can't wait till the next book to see who is next to find love.
These books can be read as a standalone, but who wants to do that! Let's start with book 1 Ms. Lawyer and meet our gang. So sit back and put your feet up for a sweet read.