Regular price
$0.00 USD
Sale price
$17.99 USD
Unit price
per
Sale
Sold out
Book 1 of the All I Want Series
He catches criminals, I defend them – how could this possibly work?
Being a defense lawyer in a small town is not easy--especially when I attract the attention of the hottest cop in the entire town. He's smart, rugged, and completely irresistible.

But there's one problem...Luke Hudson is running for sheriff. He sees the law in black and white--right or wrong. I see all the shades of gray in between. Now, with the election looming and our relationship heating up, everything implodes.

Luke's given a choice: it's either me or his dream job. And all I want is for him to choose me.
Share
View full details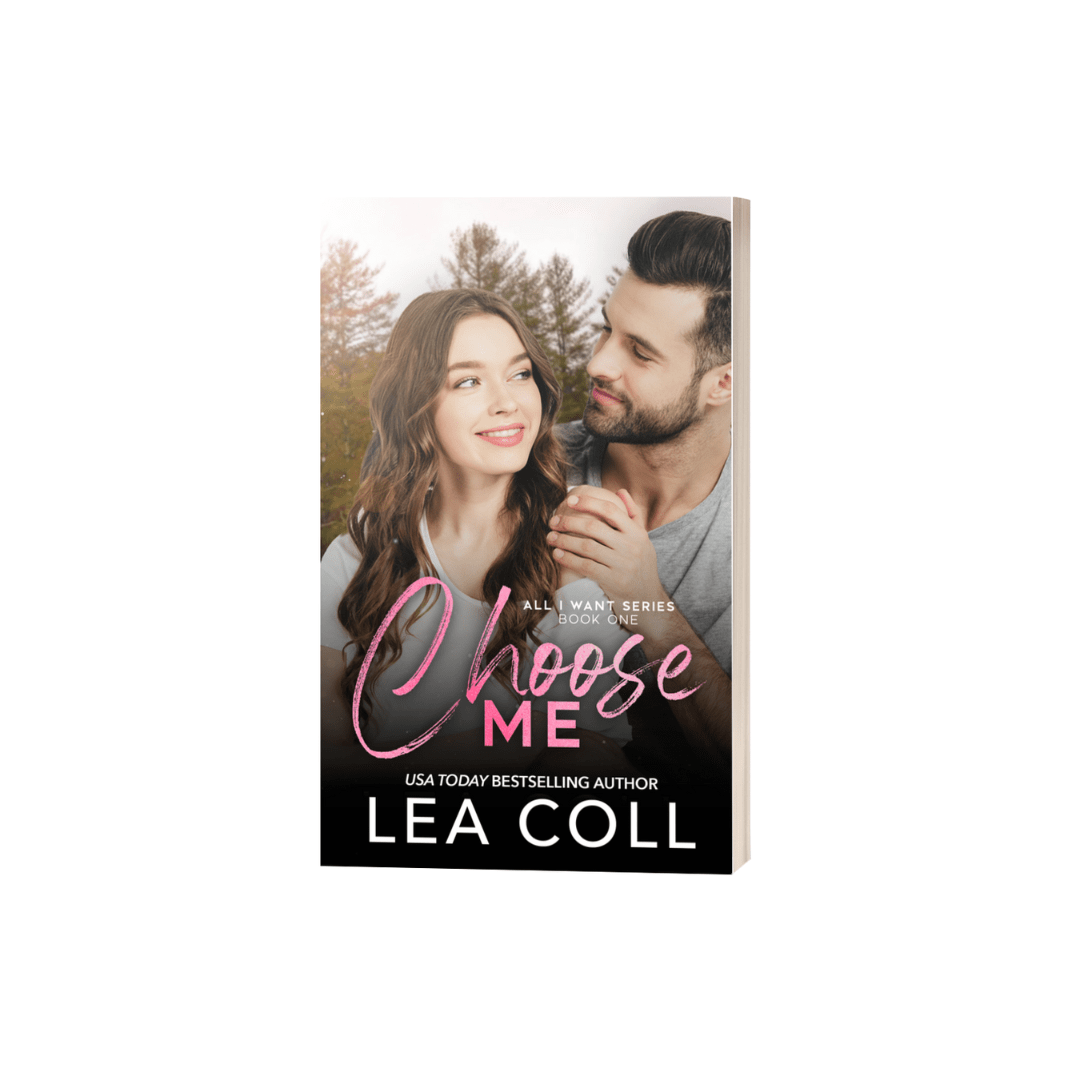 Fun and Energetic Read
Emma has been transferred to the small town of Chestertown. She is a public defender on loan from the city to cover for the one out on maternity leave. Emma hates small towns. She is a loaner who tends to keep to herself. She doesn't like everyone knowing her business and she doesn't like to be social. She is much happier with her nose in a book.
When Emma starts to settle in she makes friends. Something she has never had before. They push her to be social. When the hot cop Luke starts to flirt with her, she feels it is a mistake. But when his advances become stronger and he lets her know he wants her, things start to fall in place and she feels like she belongs for the first time in her life. But when she gets attacked she cannot figure out who would want to hurt her. Can Luke find out who is after her before it is too late?
Overall this book was a pretty good read. I did kind of find Emma to be a bit withdrawn and introverted. I liked her character. Luke on the other hand was a pain in the butt throughout the story. I had a hard time falling in love with his character. To me he felt self absorbed and let others influence his decisions. His back and forth with his feelings gave me whiplash.
This book had some steamy and hot moments mixed with thrilling suspense. This helped to keep the story interesting and fun. The other characters were fun and energetic. I loved the girls. They were fun. I do wish that Samantha would have had more of a backbone. But I did find it cool that she did not have a bad thing to say about anyone. So refreshing.
If you like a good suspense romance, then this book will be enjoyable to you. It has thrills, chills and fun.