Regular price
$39.99 USD
Sale price
$28.99 USD
Unit price
per
Sale
Sold out
📚 Do you prefer
paperbacks?
Buy the paperbacks and get the ebooks FREE!
View full details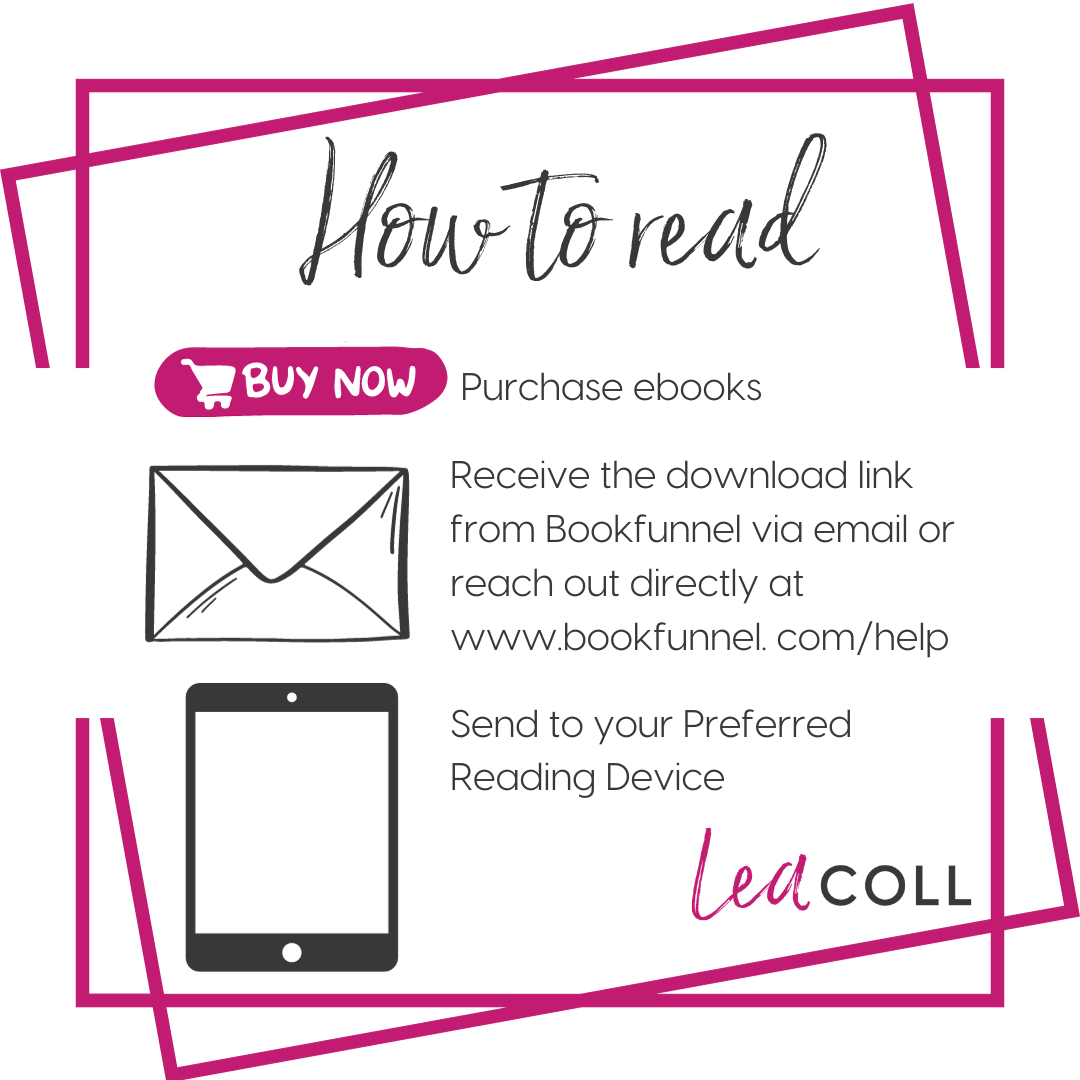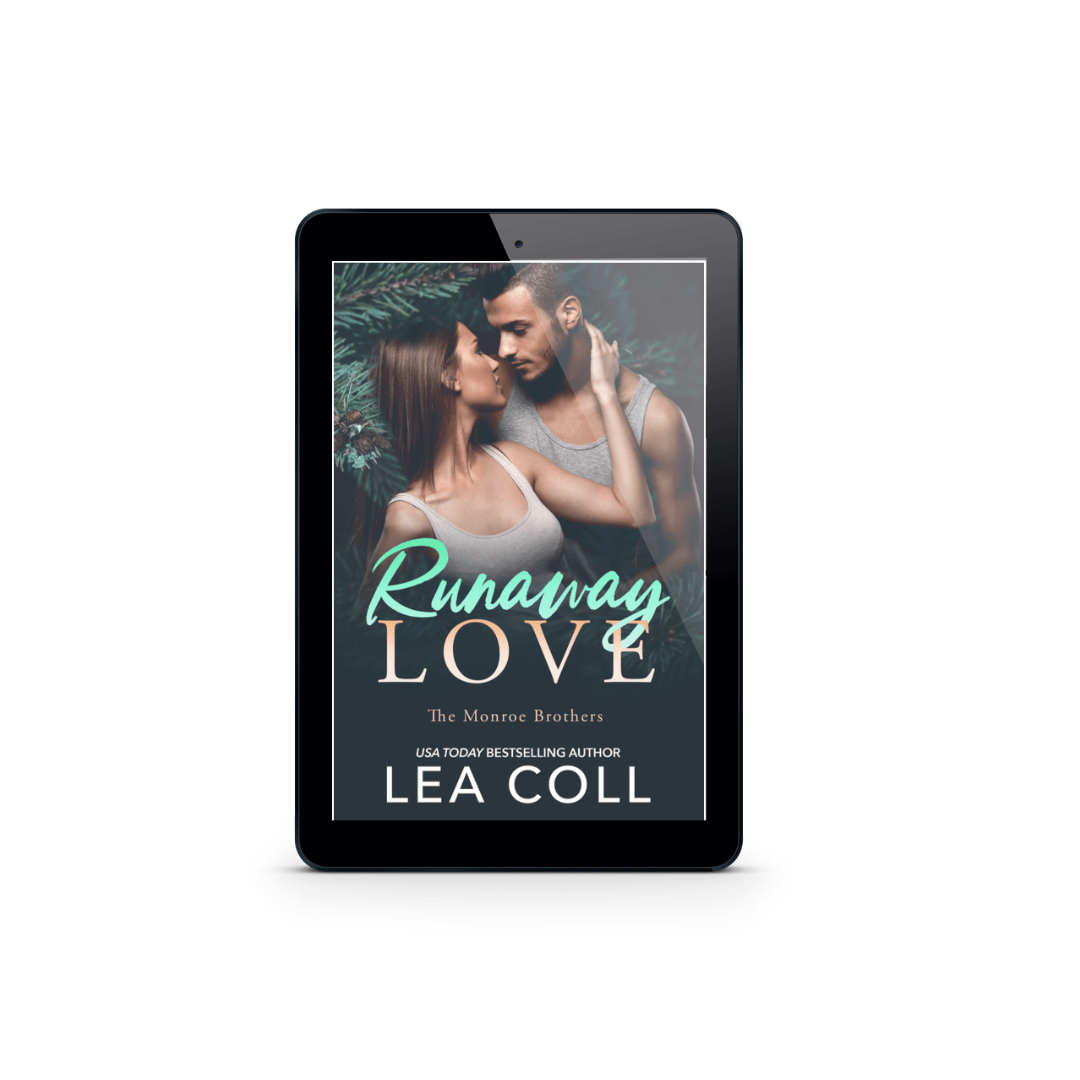 Runaway Love
I never thought that, on my wedding day, I would literally bolt from my wedding, and into the arms of a grumpy mountain man. Emmett offers me a much-needed respite from the chaos, inviting me into his cabin to "hide out" until all the wedding guests leave. But I never think that we will get stuck together for days in the one-bed cabin during a major snowstorm, completely cut off from the outside world.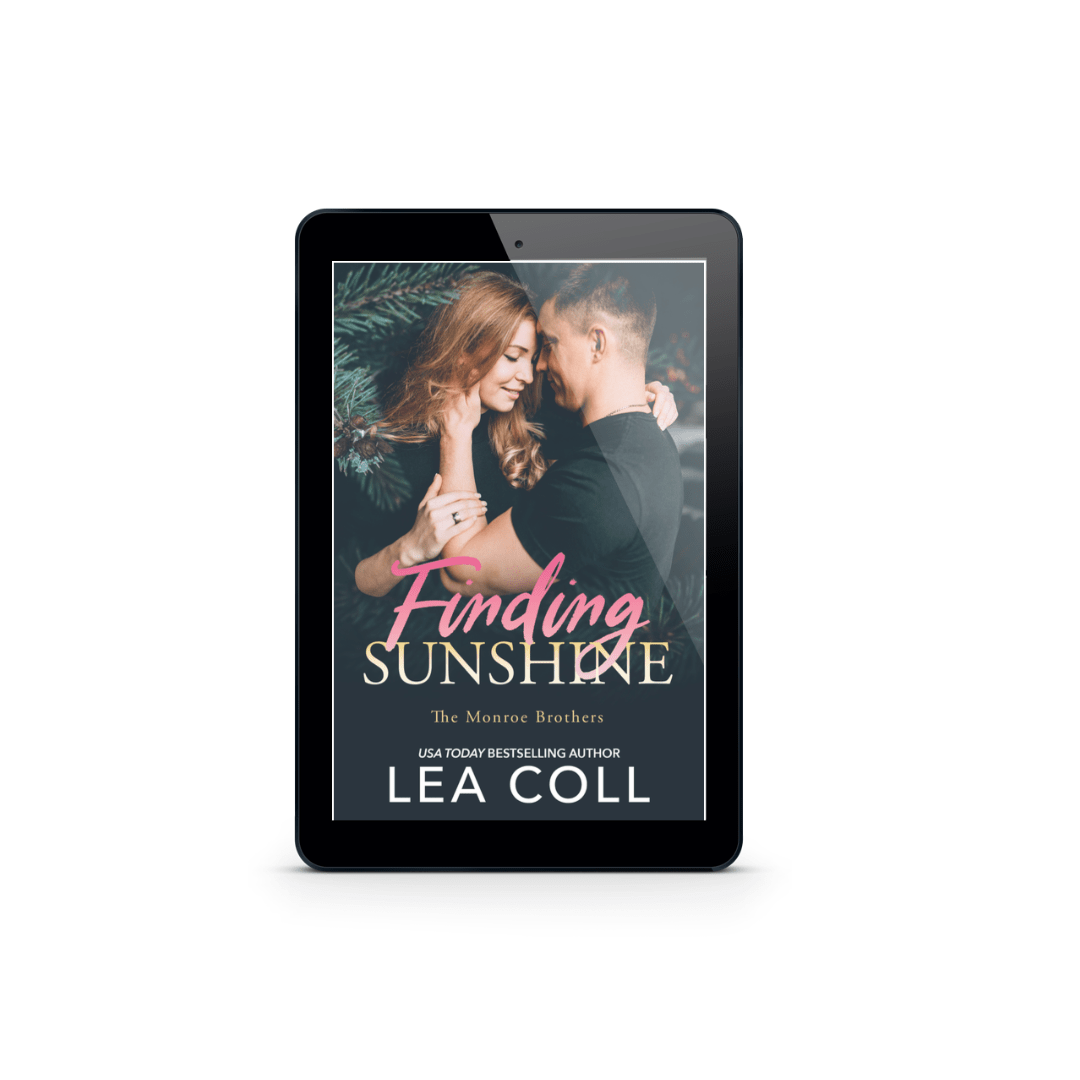 Finding Sunshine
I'm 100% focused on my daughter, I don't have time for socializing, dating, or falling for a grumpy mountain man whose family owns a Christmas Tree Farm. But Knox is constantly there, offering support and friendship and unknowingly reminding me that I'm still a hot-blooded woman and not just a mother. Because Christmas is his job, Knox has completely lost his Christmas spirit, but in return for his generosity, I'm determined to help him find it once more.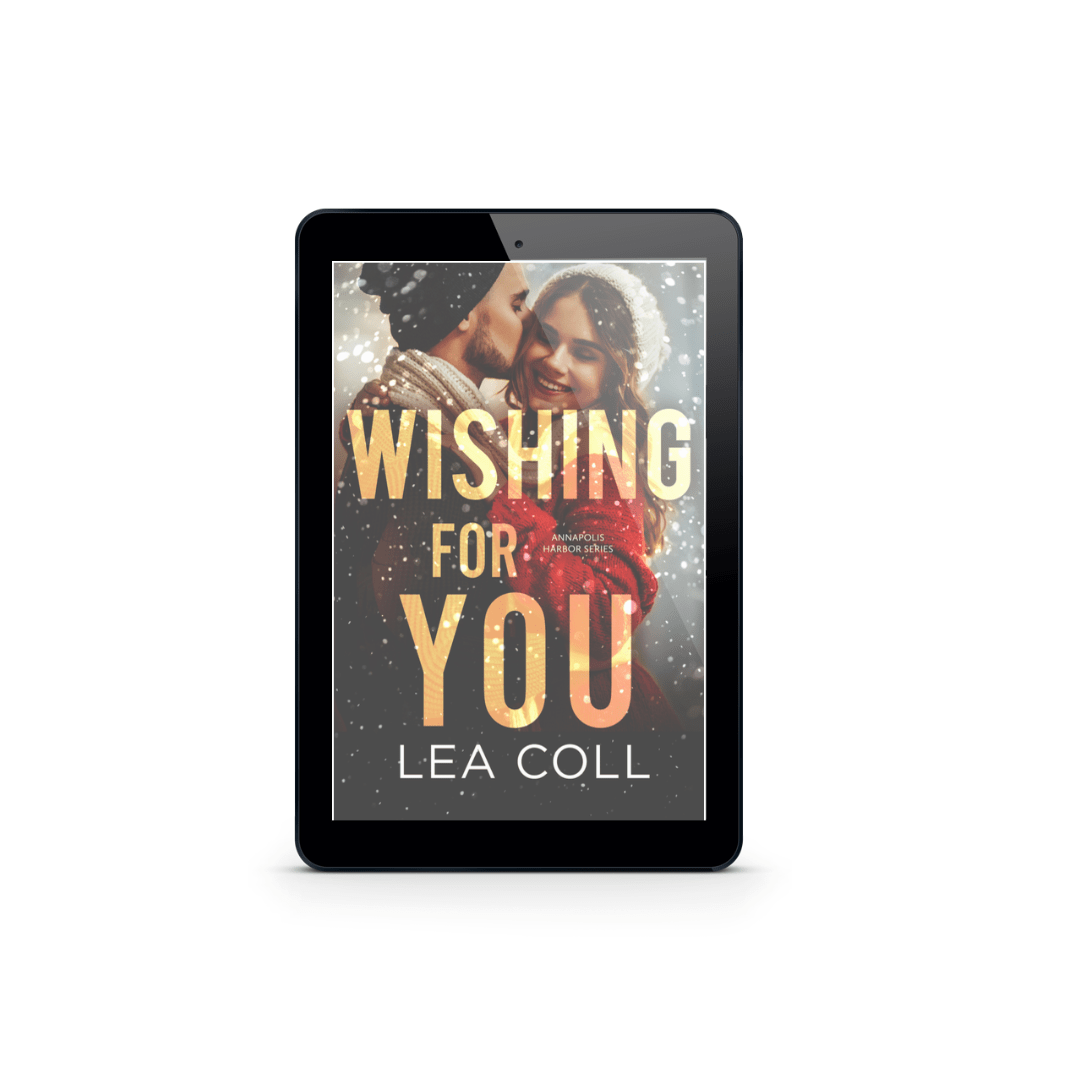 Wishing for You
What happens when you're snowed in with your childhood friend and secret crush?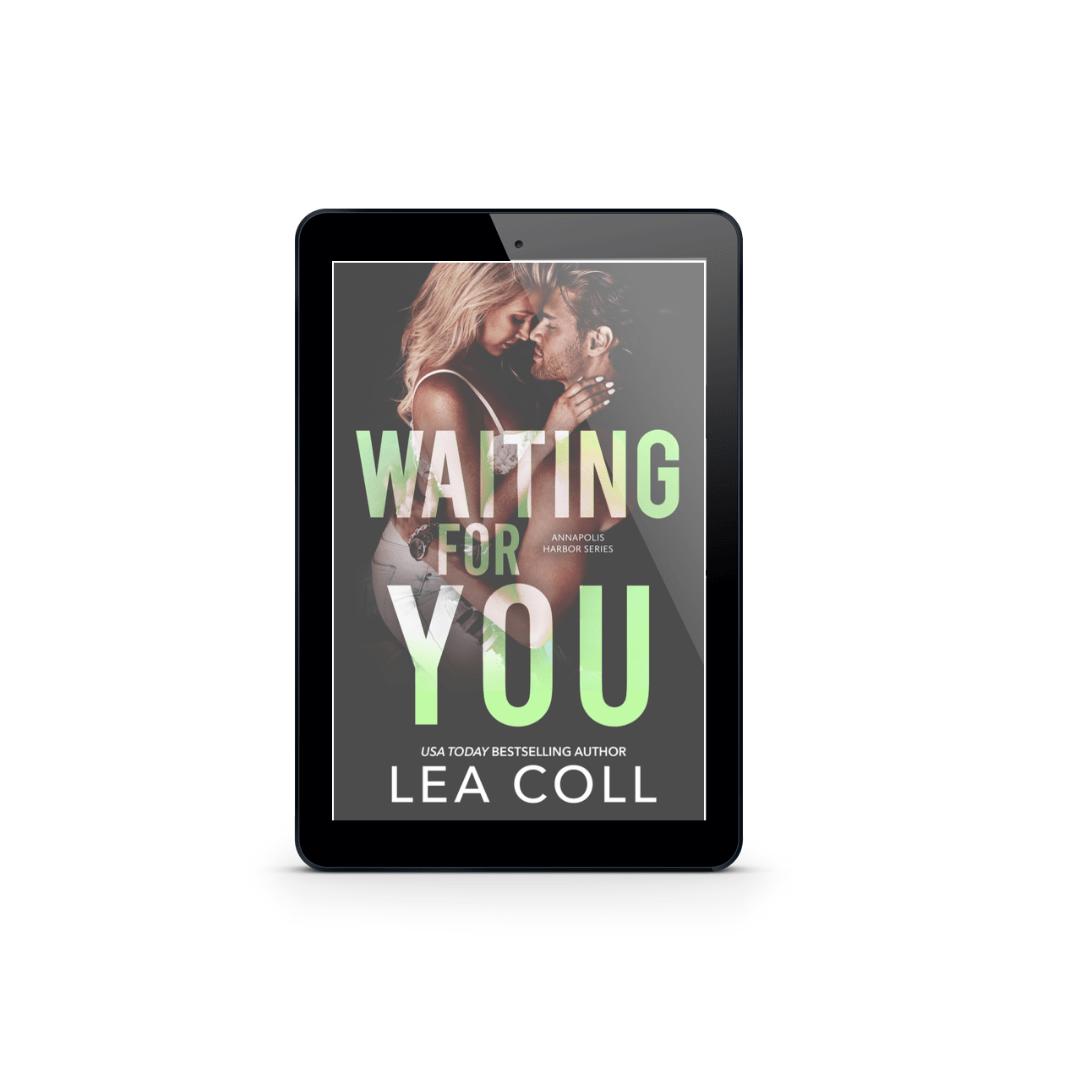 Waiting for You
Alex seems to be utter perfection… and he barely notices I exist. Or so I thought. Lately, everywhere I look he's there. Renting a room in my bed and breakfast. Devouring my pastries. Wanting to talk every morning over coffee. Is it possible my lifelong crush finally sees me as more than his little sister's best friend?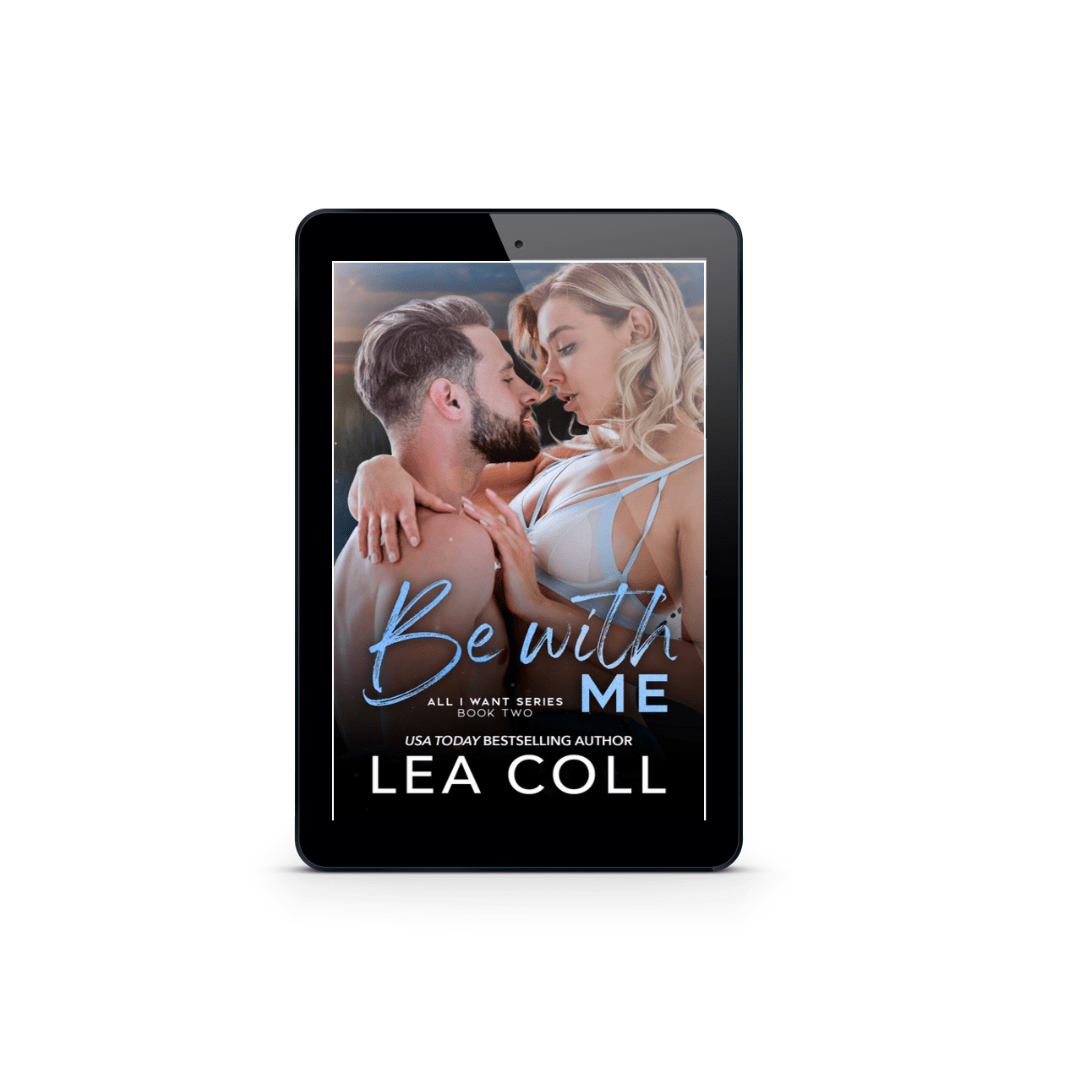 Be with Me
When Jack comes back to save his father's business, I noticed he's filled out since high school. When he stops by my bakery each morning with a boyish smile and wink, I don't want to be friends anymore. It's time to show him, I'm all grown up. All I want is for him to be with me.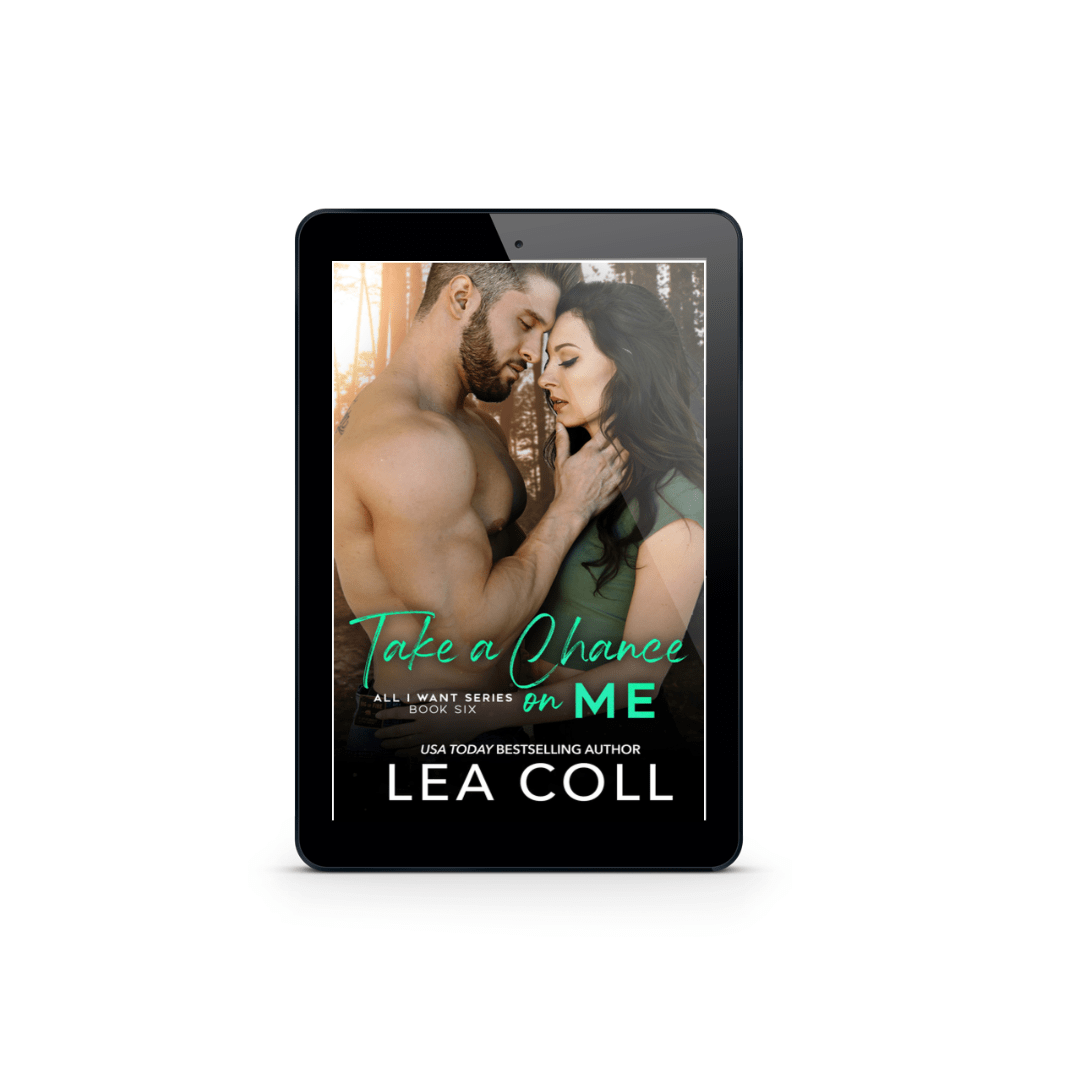 Take a Chance on Me
I had no idea when Sadie Cole caught my eye, that she would also steal my heart. My daughter's new dance teacher with her jet black hair and haunting blue eyes intrigued me. Her tight outfits and bare skin taunted me. Most importantly, she was amazing with my daughter. But Sadie's reputation proceeded her... and I couldn't afford any entanglements that would cost me custody of my daughter.