Regular price
$0.00 USD
Sale price
$17.99 USD
Unit price
per
Sale
Sold out
Book 3 of the Mountain Haven Series
Will friendship strike out after one night of passion, or will mutual desire make it a home run?
I met the rookie baseball player with piercing blue eyes and a Southern drawl on my first day as a tour guide. Colin Winters was only supposed to be a one-night impulsive indulgence.

Instead, the easy connection between us became an addiction. Colin believed in me when no one else ever had. He encouraged me to take risks and chase my most ambitious dreams. Finally, I was taking charge of my life. Then, two blue lines change everything...
Share
View full details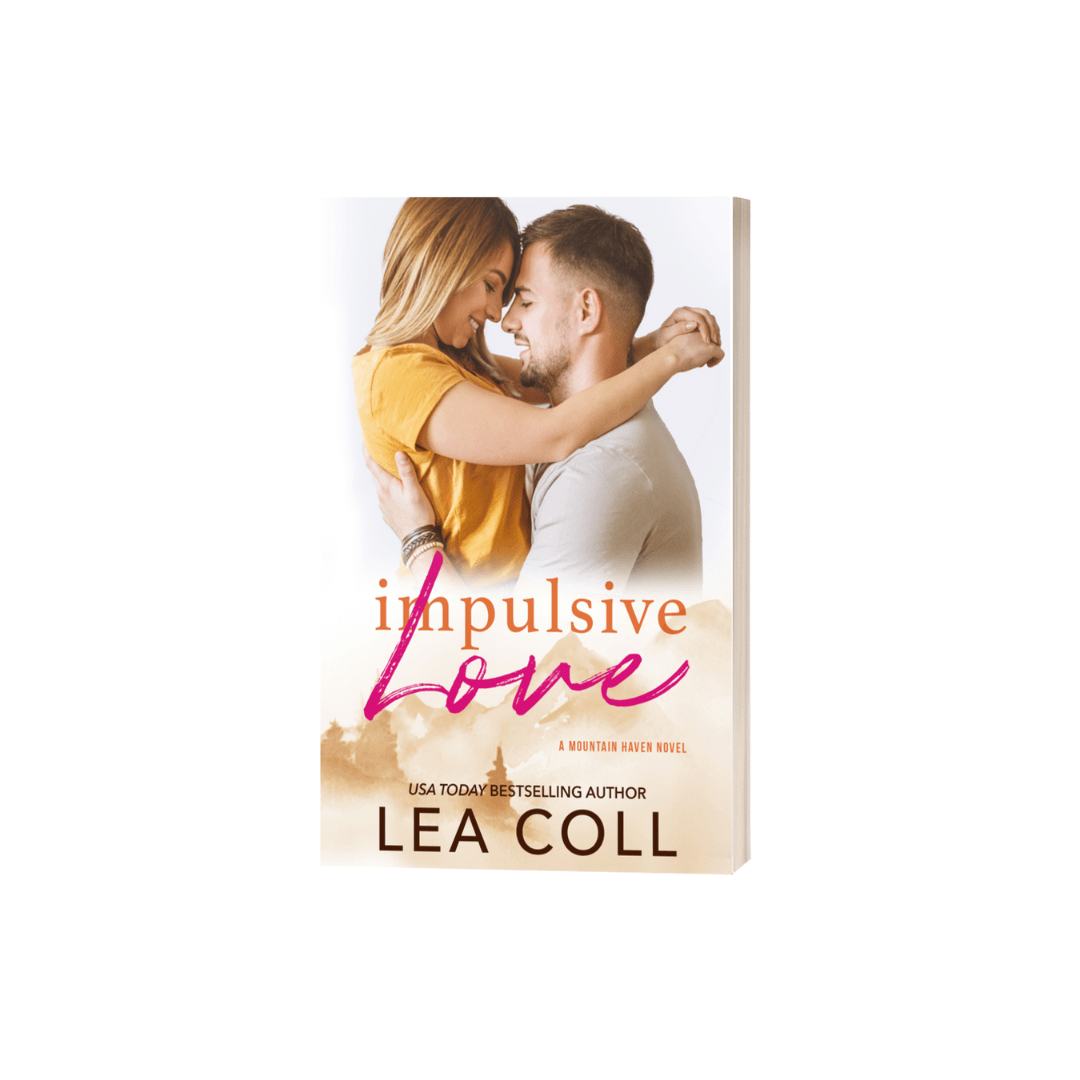 Wow what a beautiful addition to a great romantic series.
Wow what a beautiful addition to a great romantic series.
Piper is unsure of what she wants to do with her life. Having a lot of resentment towards her family for not supporting her and never being proud of her, she has no confidence or will to try and figure it out. But when she meets Colin she realize she could be so much more.
This was an amazing and beautiful read. I thoroughly enjoyed reading this book. Colin and Piper have the best chemistry. It is explosive and electric. They each have their own emotional baggage to deal with, yet they are both full of life. They truly were made for one another.
I also liked how characters from other series blend in with this one. We get to spend time with Hadley and the gang in the Annapolis series. It is great reading books that blend series so smoothly.
Lea Coll is an excellent romance author. She writes meaningful and beautiful stories of falling in love against all odds. Her characters ring truth and always have beautiful chemistry. Her characters have amazing personalities. She is one of my favorite authors.