Regular price
$0.00 USD
Sale price
$17.99 USD
Unit price
per
Sale
Sold out
After being the rebound one too many times, I accepted love wasn't for me…
Once, I'd been a hopeless romantic. But getting tossed aside time and time again made me jaded. Happily ever after wasn't for me. Instead, I focused on being my niece's favorite uncle. It was enough. 
Until Natalie and her daughter. 
Recently divorced, she's determined to open a bed and breakfast and hires me to renovate it. I should be focused on the job, but instead I'm distracted by the undeniable attraction between us. 
When a late-night water leak brings me face-to-face with Natalie wearing nothing but barely-there wet lingerie, I can't ignore my desires any longer. She and her daughter remind me of the family I'd always wanted but had given up on. 
Is this relationship the real thing I've always dreamed of, or am I once again a rebound?
Share
View full details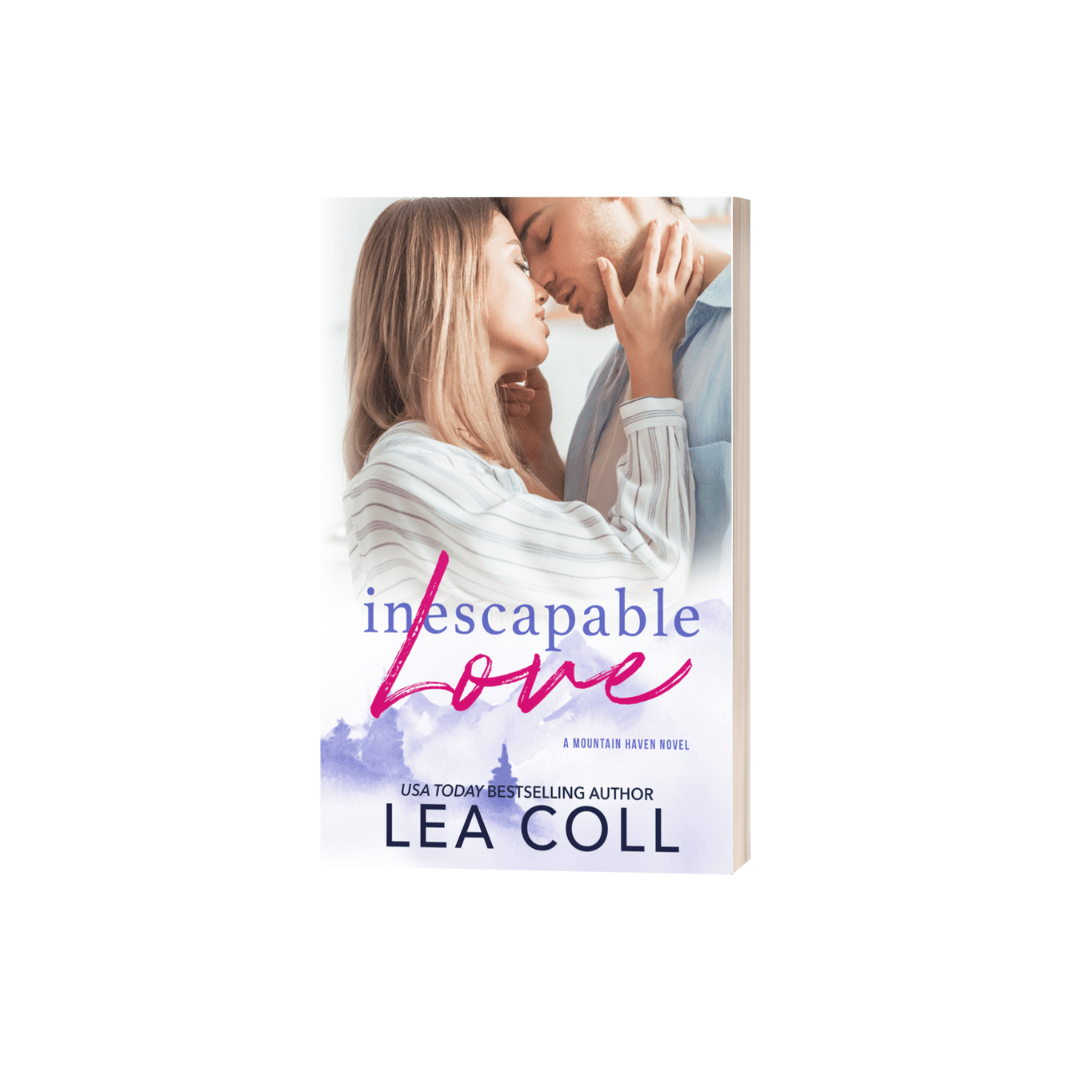 Oh my what a sweet and heartfelt read.
Oh my what a sweet and heartfelt read. I thoroughly enjoyed Natalie and Mac's beautiful story. I fell so deeply in love with their story. They are the perfect main characters with amazing supporting characters. Especially Delaney. She just melted my heart with her sweet innocence and warmth.
Natalie has taken a huge step moving her and her daughter to Colorado from South Carolina. Her divorce is final and she just can't take his family anymore. So she moves them and buys an old Victorian house to convert into a Bead and Breakfast. She is taking a huge step and is scared it will all blow up in her face.
Mac has taken on the project of the renovations to the BNB. He worked overtime getting the owners suite ready for the single mother and her daughter. He just wanted to make things easier on her, but he didn't count on his attraction to her or the head butting that they do at every moment. Can he open himself up to her after all the hurt in his past?
This was a heartfelt and endearing book. There is so much love pouring out in every direction throughout the entire book. Both main characters are stubborn as well as loving, caring and supportive. There is an internal struggle between them that they must overcome.
Lea Coll writes the most sweetest and beautiful stories. Her characters are full of heart and encouragement. Each one has a beautiful soul and soulful story to tell. Her books have so much live and hope in them you can't help but fall in love. Each character has a difficult and hard situation to overcome and end up a better person for the journey they travel. I love her books and can't wait to read the next one.