Regular price
$0.00 USD
Sale price
$17.99 USD
Unit price
per
Sale
Sold out
Book 1 of the Mountain Haven Series
One reality star bad girl. One small town vet. And the passion is unforgettable...
Move away. Dye my hair. Change my name. Fly under the radar. That's my plan to keep the public from recognizing me. I just want to be the new business owner of an old-fashioned barber shop, the ultimate man cave. But all anyone seems to remember is that I'm the bad girl on a popular reality show.
And when I meet the new sexy veterinarian, his gruff voice and grumpy manner get my blood pumping. His sweet way with animals makes me want to know everything about him.
For the first time in my life, cameras aren't broadcasting my every move. No producer is telling me what to say or do. No one's pushing me toward him.
This natural gravitation toward him is the realest thing I've ever felt. But when my past collides with my present, everything comes crashing down around me.
I wish I could just hide, but I can't.
Share
View full details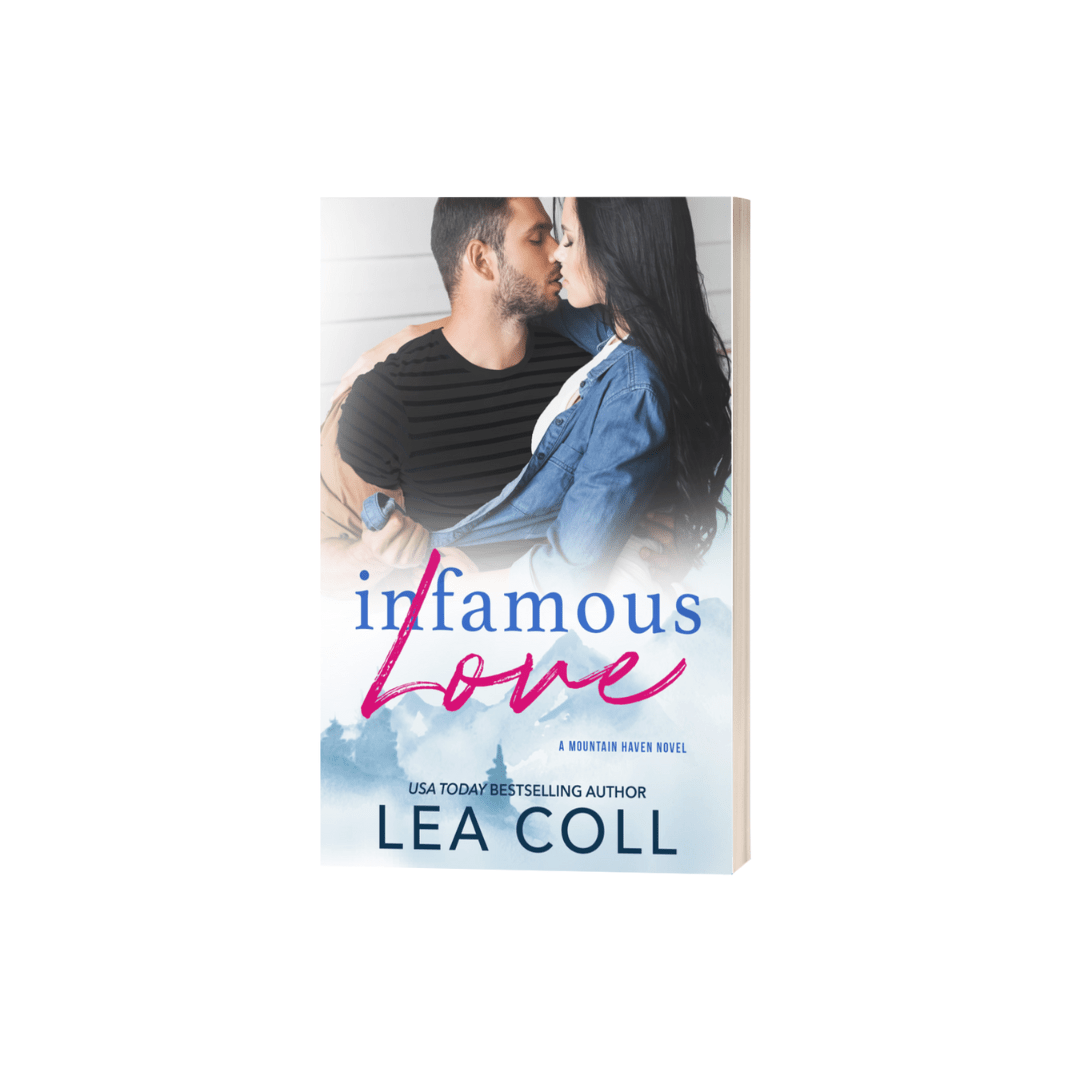 I am loving this new series by Lea
Ohhhh. I am loving this new series by Lea! She writes the sweetest yet sexiest romances. This one is just perfect. A perfect blend of sweet romance and dark secrets.
Elle has a dark past. One she is not proud of. One she is desperate to keep in the past. Starting over is everything. She is putting her life savings into starting over. Then she meets Gray.
Gray has been hiding from the past for four years. As soon as he finished college he moved to his best friend Henry's hometown and took a job as a vet. Working hard and keeping his nose clean. His end goal is to buy the practice. But his boss doesn't believe he wants to stay in Telluride. Worried he doesn't know how to convince him. Then he meets Elle.
Two worlds collide and secrets threaten to tear a beautiful love apart. Is it better to love while you can, until it is ripped from you, or let go now before lives are ruined? A tough choice.
Overall this beautiful story is a Hallmark worthy read. It is full of love, making friends and memories! The characters are deep and very independent. I loved every moment of their sad and heartbreaking story. I think the author has created a beautiful new setting with an amazing character line up. Can't wait to read more in this series.