Regular price
$0.00 USD
Sale price
$17.99 USD
Unit price
per
Sale
Sold out
Book 3 of the Second Chance Harbor Series
He's grumpy and I radiate sunshine. But I can't get him out of my head.
Colton Castle and I are nothing alike. He's a gruff police officer who only seems to see the worst in people. I'm the free spirit who believes there's good in everyone.
When there's trouble in my neighborhood, he's everywhere I turn, looking sexy in his uniform. I start to see a different side of him. He's protective and caring. And makes my heart race.
There's a problem: he's my sister's ex, which means he's completely off limits. He seems just as determined as me to ignore the connection. Yet the back-and-forth banter between us feels a lot like foreplay, and I've become addicted to the rush.
Except I want love and a family. Why am I drawn to someone who doesn't want the same thing?
Share
View full details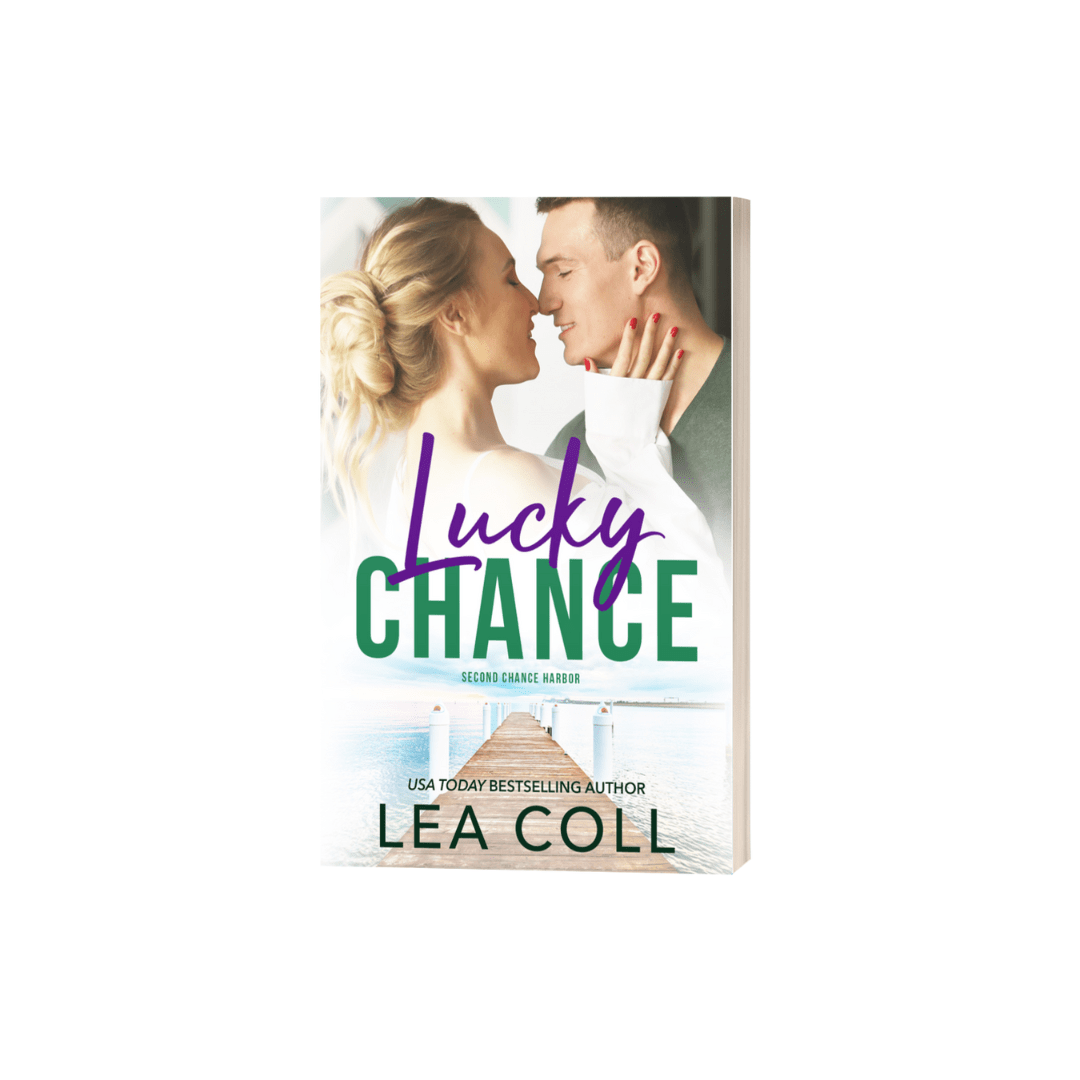 Another great story from the Annapolis Harbor series.
Another great story from the Annapolis Harbor series.
Colton is Remi's sister's GRUMPY too serious ex boyfriend. After he got out of the military he came home to be a cop in Annapolis. He has been struggling with his past and not opening up to those around him. That is until a break in at the juice shop brings him face to face with Remi.
Remi has had a crush on Colton most of her life, but he is her sisters ex boyfriend. So that means he is off limits. But that doesn't stop the tingles she gets when every time she sees him. Can she control the urge for more?
This series has been a favorite of mine since the beginning. Each main characters story has deep emotions and healing. This story is no different. Even though this story wasn't my favorite in the series, it had the heart and soul that is Annapolis Harbor.
The characters in this story were great and had lovely chemistry. Remi is a bright light to Colton's serious demeanor. She is fun and energetic, so full of life. Each had their own struggles in the past, but both dealt with it differently. Together these two will overcome the odds.
I felt like the ending was missing something. I did not get the complete closure I was looking for with this story. Maybe the next one will provide the answers I was looking for.