Regular price
$0.00 USD
Sale price
$17.99 USD
Unit price
per
Sale
Sold out
Rule No. 2: Don't sleep with the grumpy mechanic.
I thrive on taking a few ordinary flowers and turning them into something breath-taking. But no matter how reliable my talent or sunny my personality is, my delivery van isn't. It has a habit of letting me down at the last minute leaving me no choice but to call for help.

When the grumpy, sexy as all get-out mechanic finally offers some assistance, I also show him my grandfather's prized muscle car, hoping he can restore it. After one hot night on the hood, ignoring my attraction to him is impossible. I know how he tastes, how he makes me feel.

Jake makes my blood sing on every level. Add to that a good dose of attitude and a body to die for. He's also a bad boy with a past. A fixer-upper.

Except the only thing I have time to fix up right now is the farm I'm renovating to become a wedding venue. Or maybe he's worth the risk after all.
Share
View full details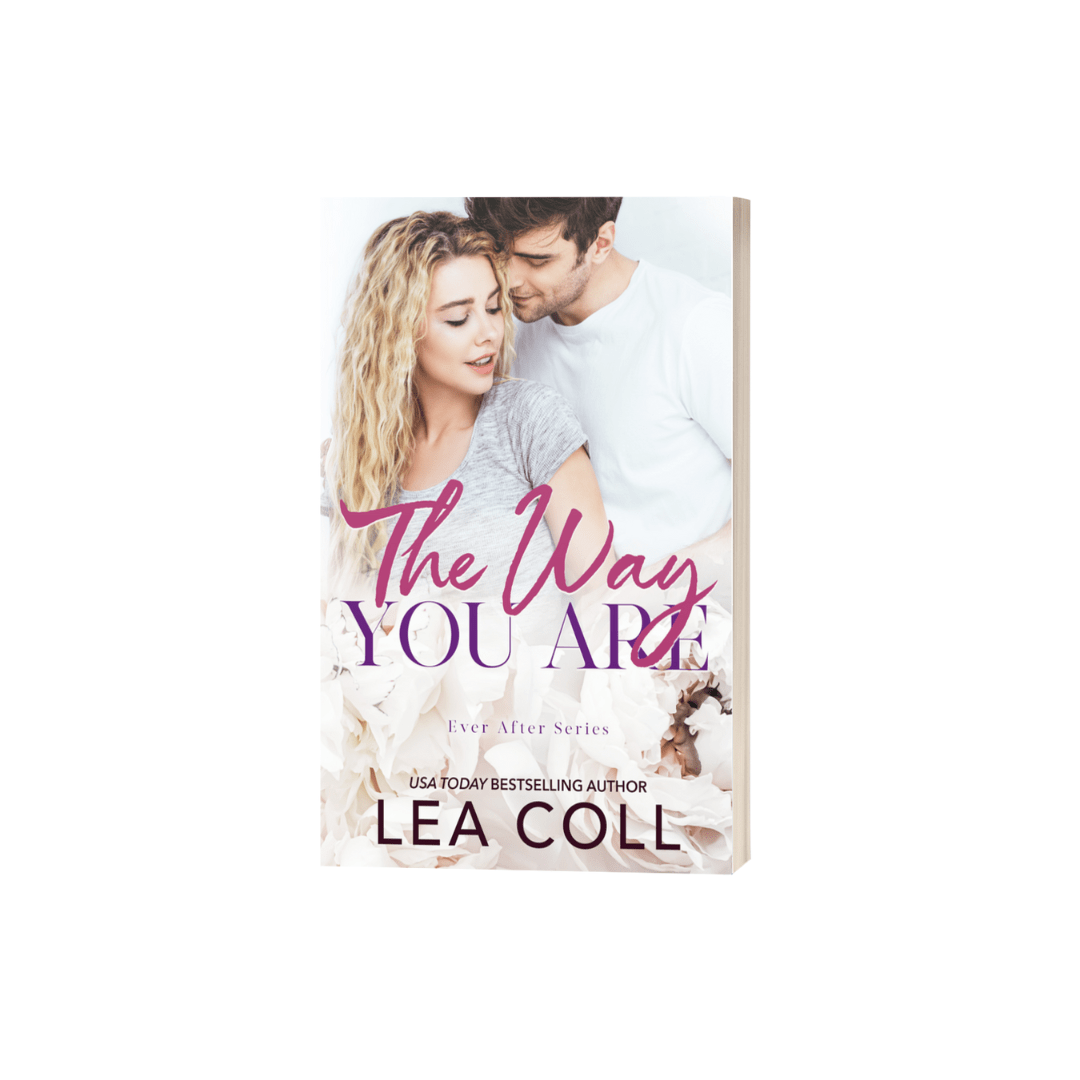 Berta runs again
This is my favorite book so far it involves so many things that are near and dear to me. Not only that but Lily and Jake are amazing opposites who just fit perfectly together.
The flowers are blooming, but Berta has decided to stop running. What is Lily going to do without her delivery van. Jake well he isn't sure what to think, as a mechanic he thinks Lily needs to cut her losses. As someone who loves bringing life back to things he sees Berta's potential after a little persuasion from his partner and friend Ryan. Then as things progress with spending more time with Lily he finds he wants more than he's ever wanted before with a woman. Maybe for the first time he can have something worth staying for.
I have voluntarily left this review.
This book was a wonderful and sweet read, with much heat!!!
This book was a wonderful and sweet read, with much heat!!!
Lily owns the flower shop in town called Petals. She meets Jake when her VW Van Berta leaves her stranded. He is the rugged co-owner of the auto garage in town Harbor Garage & Service. He is handsome, gruff and oh so irresistible.
Lily is a sweet girl, whom parents don't understand her and always want to change her. She is as her namesake a beautiful soul who loves the flowers and mud. But her mother always tears her down. She is struggling to make her dreams come true and doesn't have the self worth to do it on her own.
Jake has had a hard life. Unwanted by his mother and taking care of his sister, Jake feels like he is unworthy of love. He is gruff and has an attitude, yet he is smart and highly successful. Yet his self worth is low as well.
This book is about love and believing in yourself. Learning to love yourself as much as others. There are several moments throughout this book that will just tear you to pieces. It is an emotional read and fun read. A perfect blend to make your heart sore.
This book is the second in the Ever After Series, yet it takes place in the same place as the other series before it, Annapolis Harbor. Several characters from the other series in this town play a part in this book. We get to see Max and Zoe get married, amongst other wonderful things. It is amazing to read about their lives going on in these spin off books. It gives readers the feeling of family.
I love this book and all the others before it. It could be read as a standalone if you prefer, but where is the fun in that. You will miss out on so many amazing characters if you did that. I highly suggest starting at the beginning of the journey with the first book, Hooked on You and keep going. You will be so glad you did.
Loving this series!
I'm loving this series! The Way You Are is just as good and Feel My Love, and I loved so much about this book. A series full of business owners is an interesting premises but now that we're on the companion series, I would love to see this type of interconnected series much more often!
Jake and Lily start off as strangers, when Jake helps Lily when she gets stuck on the side of the road, and Lily finds him attractive but a grump. Jake, after his childhood, struggles with change and new things, and the last thing he wants to do is add more to his life. Lily's cars bring them together over and over and I love how their relationship developed into something more, especially when their chemistry combusts in Lily's garage, that scene was hot!