Regular price
$0.00 USD
Sale price
$17.99 USD
Unit price
per
Sale
Sold out
Book 4 of the All I Want Series
A quiet professor with a bad boy secret side....
Quiet, smart, and totally not my type, Professor Sawyer Hudson needs me.
One date, one charity dinner,to boost his reputation on campus.
I'm going to do it. Only because I need him too.

But what transpires is completely unexpected. He's sexy and rugged with a chiseled body.
Add on his motorcycle and his dirty bedroom talk, and I am putty in his hands.

But men can't be loyal or trusted, and I am not about to trust a man like him.
Share
View full details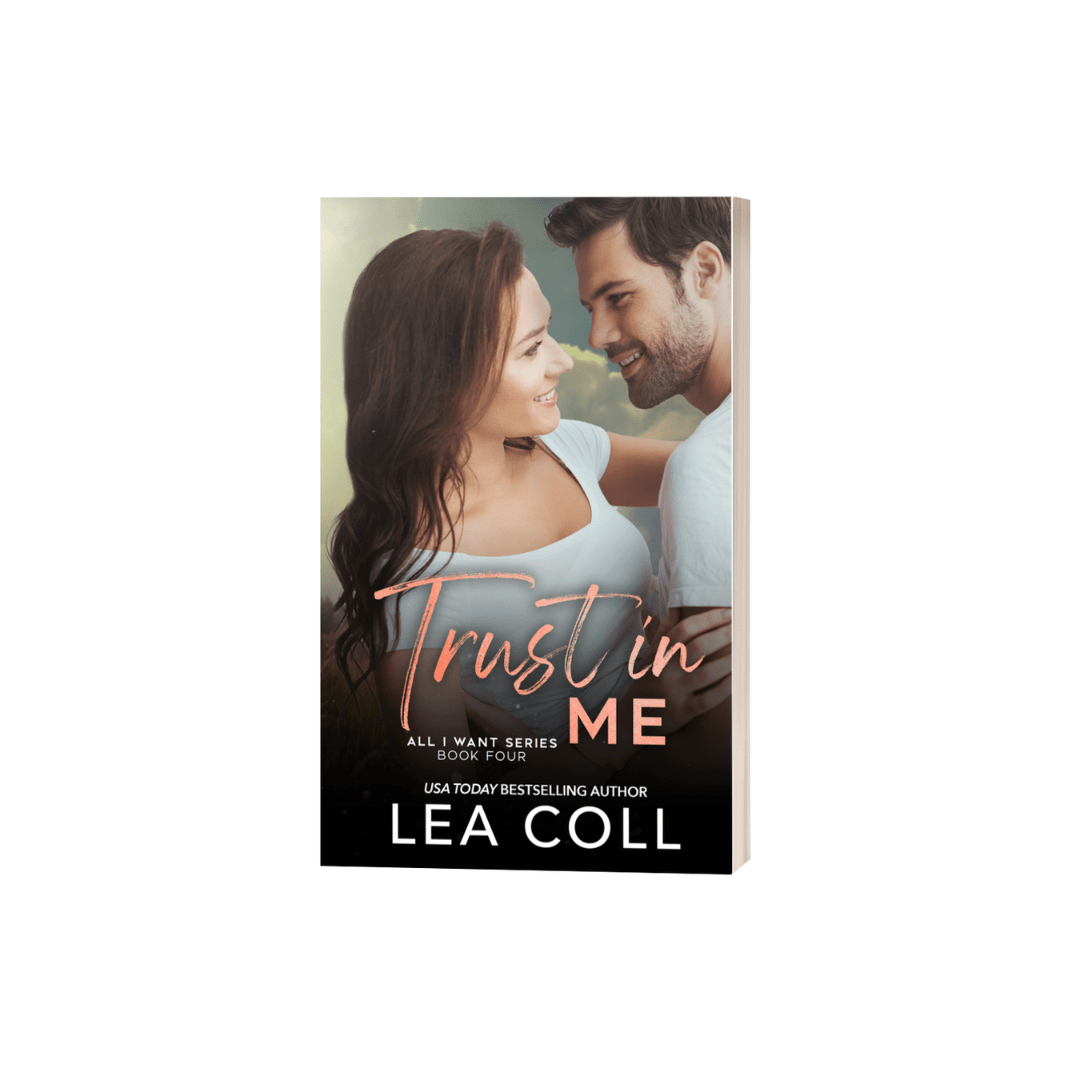 Favorite in the series
I think this may be my favorite of this series yet. I really felt connected to the characters in this book. I have followed along with the series from the start and watched it grow and develop.
Stella is the last single lady in the group. She is loud, out going and all around fun girl. She works at the paper and is well respected in the town. But she is lonely. Having grown up filling in for an absent father and a depressed mother she was easily faded into the back ground. She feels lonely at times and uses her bold and loud personality to hide this feeling. Worried now that her friends are engaged and moving forward with life, she feels she may be forgotten again, just like the men in her life. Cheaters!
Sawyer a professor, is straight laced and quiet. He prefers to be orderly and follows the rules. He is good looking and voted sexiest professor every year.
Stella tries to drum up business for the paper by running a online poll on internet dating and even decides it is time to start dating again. Being on campus and working around Sawyer is hard. Her attraction grows by the minute. But soon the story develops into a scandal and could jeopardize Sawyer's job. How can she do the right thing and still win?
I absolutely love Sawyer. He definitely rocks that hot sexy professor well. He has the most perfect personality and I enjoyed reading the story of his and Stella's relationship. In this book we really watch the two of them grow and shine brightly.
Overall this book was an amazing read. It is full of life lessons and hard times. It shows that loving someone can really bring someone out of their shell and cause them to truly live for the first time. A love that is so true and beautiful, you can't help but be drawn into the story. This book is a beautiful and sweet romance. A inspirational read that is sure to give you hope.